---
Vice Chairman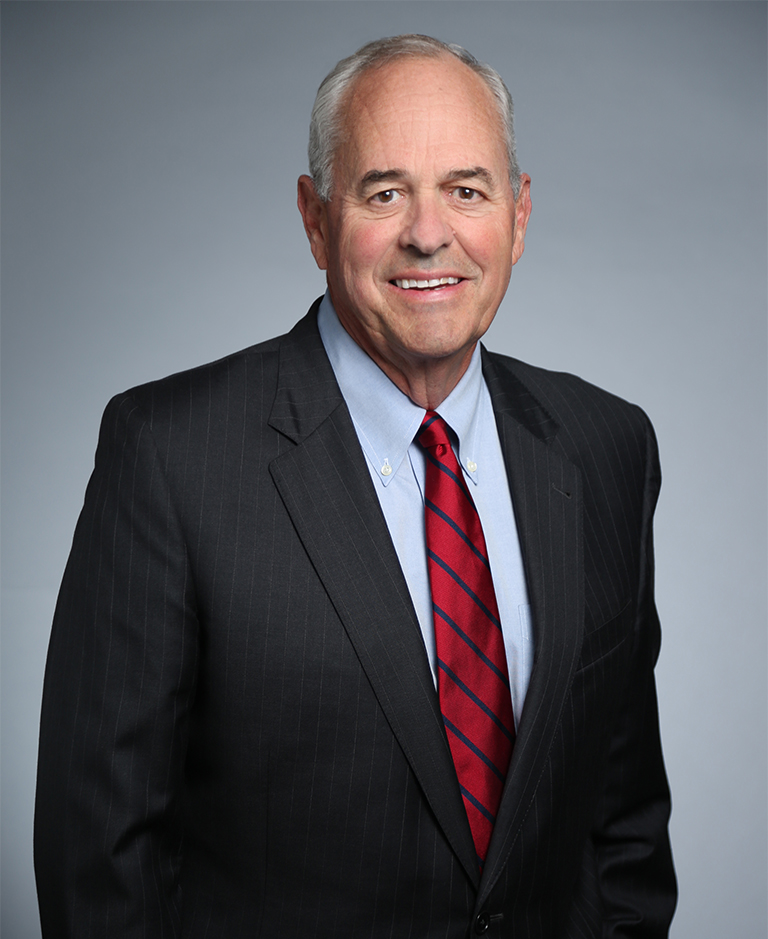 One North Wacker Drive
Suite 2000
Chicago, IL 60606
Don Carlson joined Ziegler in 1975 and has served in various executive leadership roles. Currently, Don serves as the vice chairman of Ziegler and is also a member of the Ziegler Board and Executive Committee.
Over Don's 40+ year career in healthcare investment banking, he has served as the lead banker on over $30B of financing transactions as well as M&A and strategic advisory engagements.  He has worked with clients across the broad healthcare continuum. In recent years, Don has devoted much of his time working across all of Ziegler's healthcare and senior living practices, including the development of the firm's proprietary investment funds. Don serves on the investment committee of the Ziegler Link•age Funds.
In 2016, Don developed the formation of Ziegler's Healthcare Advisory Committee, which currently consists of eight industry experts across all the healthcare sectors that Ziegler serves. The committee works with the investment banking team offering their industry insights to expand new services to our client base. Much of the committee's contributions strengthens Ziegler's unique approach to bringing a broad investment banking platform and value-added services to all its clients.
During his long tenure in the healthcare industry, Don has served on various boards, including the Board Audit and Finance Committee member of Advent Health (Altamonte Springs, FL). He has been a frequent speaker with both client board educational sessions and a guest lecturer at college finance programs across the country. He received a B.B.A.degree in economics and finance and an M.B.A. from Loyola University in New Orleans, Louisiana.