Whether your healthcare organization is a single site community based system or has a national presence we have the necessary experience to help you achieve your healthcare financing needs.
Our dedicated focus on healthcare has fostered excellence in service evidenced by Ziegler's ability to serve some of the largest multi-state, multi-facility health systems in the country.
For over 80 years, Ziegler has been assisting hospitals and healthcare organizations with creative, tailored financial solutions for their capital needs. Ziegler offers its healthcare clientele an array of financing services including investment banking, financial risk management, merger and acquisition services, capital and strategic planning as well as FHA/HUD financing.
Ziegler has developed a suite of innovative products and services that accommodate the most complex financing for virtually every type of hospital and healthcare organization. 
Experience the Ziegler difference today. Get started with our no-obligation debt capacity analysis.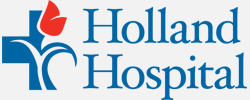 Holland Community Hospital
October 2022
Holland, Michigan
Private Placement
Forward Refinancing
$36,090,000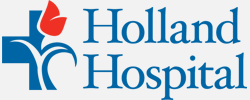 Holland Community Hospital
April 2022
Holland, Michigan
Private Placement Refinancing
$9,240,000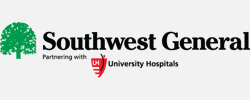 Southwest General Health Center
December 2021
Ohio
Private Placement
Refinancing
$36,211,312
We customize solutions to meet our client's strategic and financial objectives, and take a true advisory approach into our engagements and long-term relationships. Meet our team of experts and get to know us and our work.