Financial structures for colleges and universities can be critical to the success of your mission.
Ziegler is an expert at helping you understand the capital markets and sort through the many options available for securing capital.
Whether it be financing for a major new dormitory project or perhaps refunding an existing bond issue, you can turn to Ziegler to tailor a financial solution for your institution.
We can formulate almost any type of capital structure for your institution, including letter of credit backed bonds, rated bonds, and we are also experts in underwriting unrated and unenhanced transactions to obtain the best pricing for your institution. In an average year, we will underwrite in excess of $4 billion dollars in financing for our nonprofit clients. We are also experts in the full spectrum of hedging techniques, including SWAPS, CAPS and COLLARS.
Upon receipt of the following information, approval will be established by Ziegler's Business Acceptance Committee.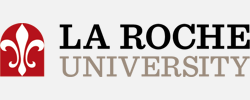 La Roche University
August 2022
McCandless, Pennsylvania
$20,000,000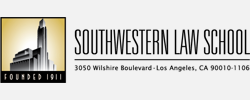 Southwestern Law School
December 2021
California
$14,320,000