Since 1913, our company has been providing cost-effective financing to both faith-based and secular private schools nationwide. Since 2000 Ziegler has financed over 130 K-12 schools for more than $3.0 billion (charter, religious and private).
Historic court decisions have opened the door for private schools to issue tax-exempt bonds to fund new construction projects, acquisitions and loan refinancings. Tax-exempt financing can provide the lowest cost of capital available in the marketplace. Consult with Ziegler to understand the options available to your private K-12 school.
Read more about some religious private school clients we have served.
TAILORED FINANCING SOLUTIONS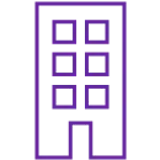 New Construction Financing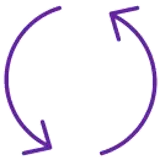 Refinancing of Existing Debt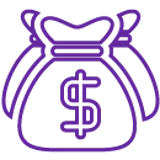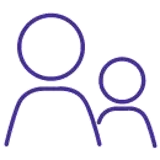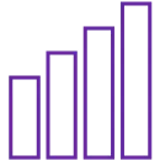 RESOURCES TO HELP YOU GET STARTED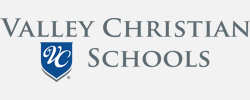 Valley Christian Schools
June 2023
Chandler, Arizona
$38,390,000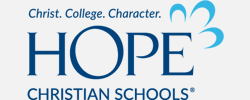 Hope Christian Schools
November 2021
Wisconsin
$38,265,000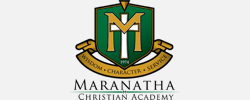 Maranatha Christian Academy
June 2021
Kansas
$8,500,000