Whether you are a senior housing or post-acute care provider, Ziegler offers Wall Street quality advice, credentials and experience in a boutique setting.
As one of the most active M&A and advisory franchises, Ziegler has provided many clients with the strategic advice necessary to successfully navigate the complicated process of identifying, evaluating and executing mergers, acquisitions and divestitures as well as strategic options assessments.
Ziegler offers comprehensive transaction advisory services ranging from sell-side and buy-side representation to valuation and fairness opinions as well as FHA/HUD financing. 
We customize solutions to meet our client's strategic and financial objectives, and take a true advisory approach into our engagements and long-term relationships. Get to know us and meet our team of experts.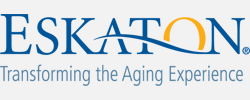 Sold a 3-Community SNF Portfolio
October 2023
Californina
Sell-Side Advisor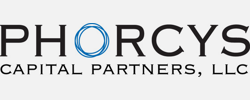 Financing to Acquire an IL/AL/MC Community
Greensboro, Georgia
Financial Advisor