---
Managing Director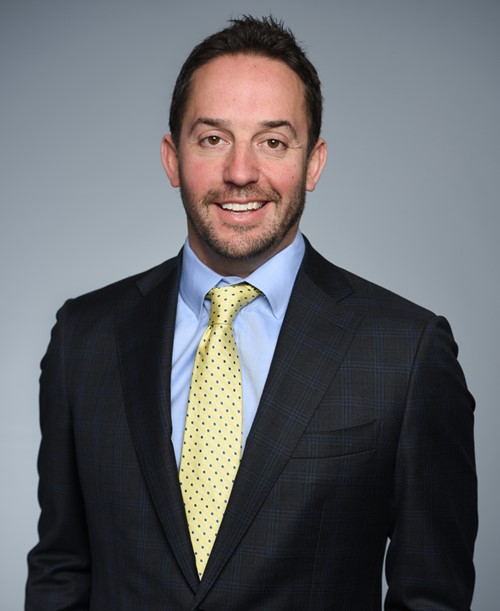 One North Wacker Drive
Suite 2000
Chicago, IL 60606
Bill Claus joined Ziegler in 2018. As a managing director, he provides strategic, quantitative, and analytical advice relating to the capital needs of clients throughout the healthcare services industry. Bill has more than a decade of investment banking experience in structuring debt and derivative solutions in excess of $10 billion for healthcare systems. In addition, Bill is the founder and current board member of Link Capital, a medical focused student loan lending company raising over $200 million of capital.
Bill has advised many healthcare clients with respect to affiliations, joint ventures, asset sales and full mergers. Most recently, he has been working closely with newly formed health system corporate venture capital teams providing insights and access to Ziegler led capital raises for emerging growth healthcare companies. 
Prior to joining Ziegler, Bill worked at Morgan Stanley and Barclays. He received a triple major from Hope College and his M.B.A from Northwestern University's Kellogg School of Management specializing in analytical finance and entrepreneurship.