---
Senior Managing Director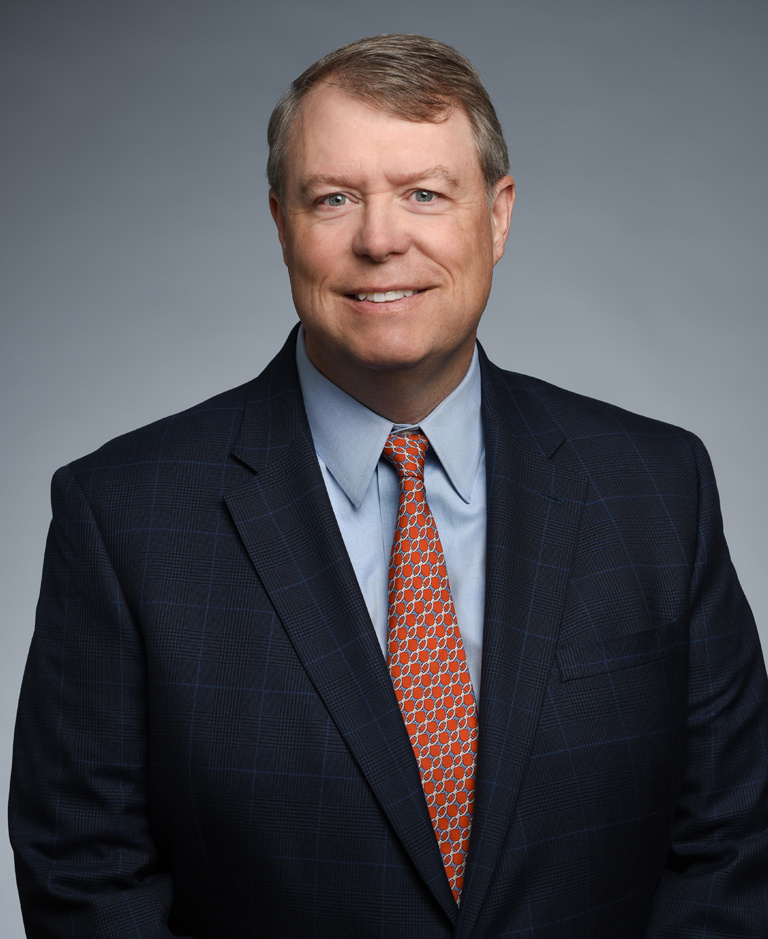 One North Wacker Drive
Suite 2000
Chicago, IL 60606
Brian McGough joined Ziegler in 2017. As a managing director in Ziegler's Healthcare Investment Banking practice, Brian is responsible for providing the structuring and delivery of investment banking products and services to not-for-profit healthcare clients. Over the course of his career, Brian has been responsible for a variety of financings and advisory transactions in excess of $30 billion including virtually every type of cash market and derivative structure. He has also provided advisory services ranging from long-term capital markets planning to debt capacity, mergers and acquisitions, and asset-liability management strategies.
Prior to joining Ziegler, Brian led transactions for Aurora Health System (WI), Fairbanks Memorial Hospital (AK), Intermountain Health (UT), Mercy Health (CHP) (OH), Cincinnati Children's Hospital (OH), All Children's Medical Center (FL), Sarasota Memorial Hospital (FL), Northwestern Memorial Hospital (IL), Scripps Health (CA),  University of Maryland Medical System (MD), and the Vanderbilt University Medical Center, among others.
Prior to joining U.S. Bancorp, Brian led the healthcare investment banking practice at US Bank and BMO Capital Markets and was previously a senior banker at JP Morgan. He also practiced law with a national law firm in the areas of healthcare financing and mergers and acquisitions. Brian remains admitted to practice law in a variety of jurisdictions.
A graduate of Bradley University, Brian received his juris-doctorate degree from Northern Illinois University.