---
Vice President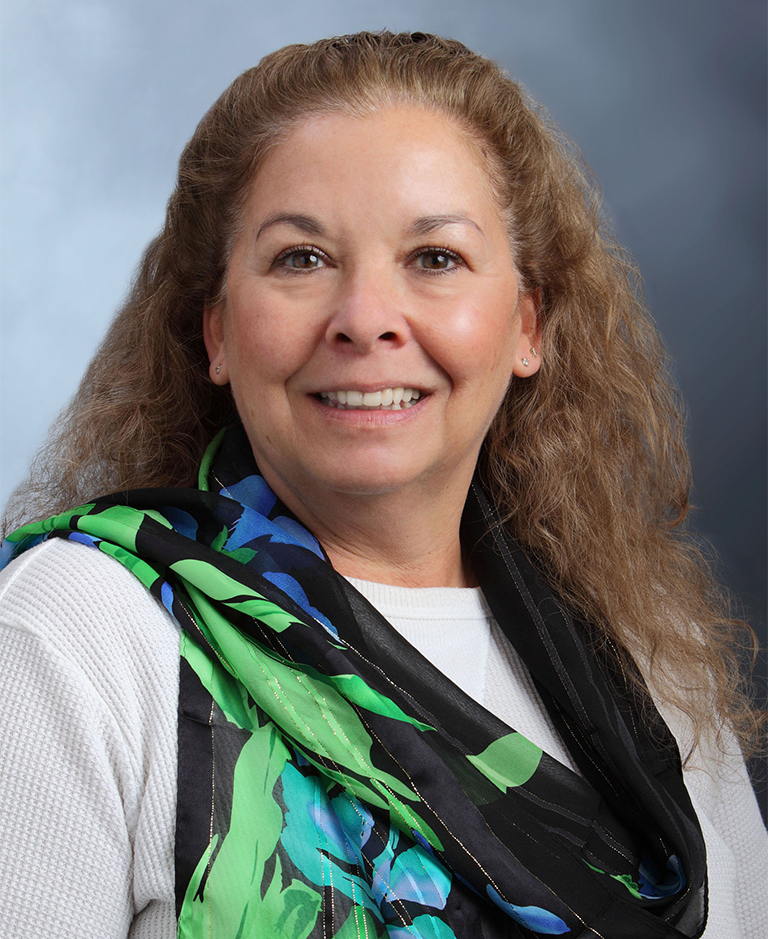 One North Wacker Drive
Suite 2000
Chicago, IL 60606
Cathy Owen joined the senior living team at Ziegler in 1996. As vice president of senior living research, her primary focus is on senior living industry research pertaining to demographics, investment banking, capital markets and ratings, while also assisting the charter school practice. Cathy's other responsibilities include assisting with ZieglerResearch.com; creating and maintaining presentation modules and databases; assisting senior living clients, providers and industry professionals on conference speech preparation; responding to internal and external research requests; and assisting with Ziegler's senior living weekly electronic newsletter, Z-News. Most recently, Cathy has assumed responsibility for coordinating the LeadingAge Ziegler 150 publication, lending supervisory support to a part-time research assistant and the senior living administrative staff.
Prior to joining Ziegler, Cathy spent nine years at The Merchandise Mart's office of the building in Chicago, where she assisted the associate general counsel. Her responsibilities included the preparation of tenant lease renewals and residential real estate documents, and assisted with the preparation of legal documents for The Merchandise Mart's 5-year rehabilitation project. Prior to Cathy's position in the legal department, she worked in the credit and collections department. After an unsuccessful transfer of accounts from paper to electronic processing by an outside firm, Cathy was responsible for researching, correcting, and collecting on tenant accounts for both The Merchandise Mart and The Apparel Center.
Cathy graduated cum laude and holds a BS in business administration with a specialization in marketing from Ashford University. She is also a member of the Alpha Sigma Lambda honor society and served as a mentor in Ashford University's CHAMPS Peer Mentoring Program, which matches high achieving, upper-division students with new students.