---
Managing Director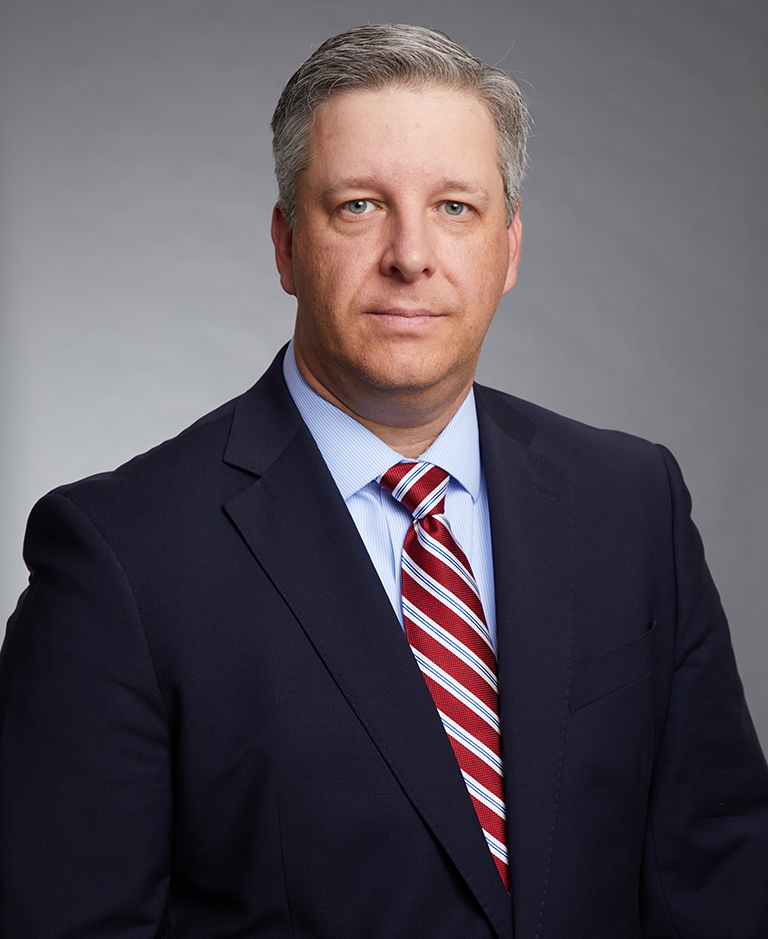 998 Farmington Avenue
Suite 106A
West Hartford, CT 06107
Chad Himel joined the senior living team at Ziegler in November of 2014 to provide  investment banking services to not-for-profit senior living providers across the  Northeastern United States. In addition to his investment banking services, Chad  assists clients nationwide in securing FHA-insured loans for residential health care,  multifamily housing and affordable housing properties.
Chad brings to Ziegler a wealth of experience financing senior housing, healthcare, affordable housing and multifamily housing properties. Immediately prior to joining  Ziegler, he originated FHA-insured loans for Prudential Mortgage Capital Company,  the mortgage lending arm of Prudential Financial. Prior to Prudential, Chad spent  nearly 12 years at HJ Sims and its FHA lending affiliate, Sims Mortgage Funding, Inc.  At HJ Sims, he provided investment banking services to clients across the Northeast.  Chad also provided financial advisory services to banks and institutional bond  investors in the restructuring of distressed credits. At Sims Mortgage Funding, he  provided FHA-insured financing for health care facilities and apartments communities.  In total, Chad has closed approximately $2.5 billion in financings for health care and  senior housing providers since 2001.
Chad earned a B.A. in History from Louisiana State University and an M.B.A. in  Finance from the Crummer Graduate School of Business at Rollins College.