---
Senior Managing Director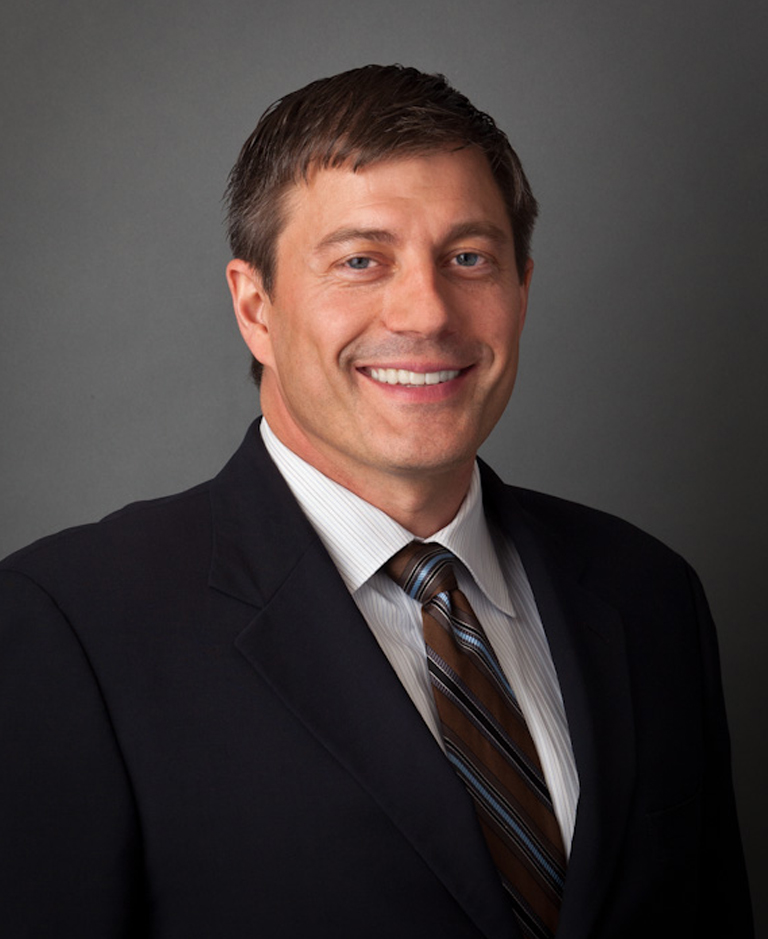 333 South 7th Street | Suite 2170
Minneapolis, MN 55402
Chris Hendrickson joined the Healthcare Investment Banking team at Ziegler in 2012. He has over 25 years of healthcare services experience focusing on mergers and acquisitions and capital raising for home health, hospice, managed care, healthcare information technology, and chronic condition management entities. Chris has participated in the execution of over 65 healthcare transactions, totaling over $30 billion.
Previously, Chris spent the last four years as a senior leader in Lazard Middle Market's healthcare services team. Prior to joining Lazard, he spent seven years as a vice president at UnitedHealth Group in numerous roles including mergers and acquisitions, strategic development, national hospital and physician network development, and president of Ovations' home health, hospice  and chronic condition management business unit. Prior to UnitedHealth Group, Chris was a vice president at RBC Capital Markets and a senior member in their healthcare and technology investment banking groups. In addition, he was a manager at Grant Thornton LLP and a senior associate at Coopers & Lybrand LLP.
Chris graduated from the University of Michigan Graduate School of Business where he received his M.B.A. with concentrations in strategy and finance. He received a B.A. in accounting from the University of St. Thomas. Chris is also a Certified Public Accountant.