---
Senior Managing Director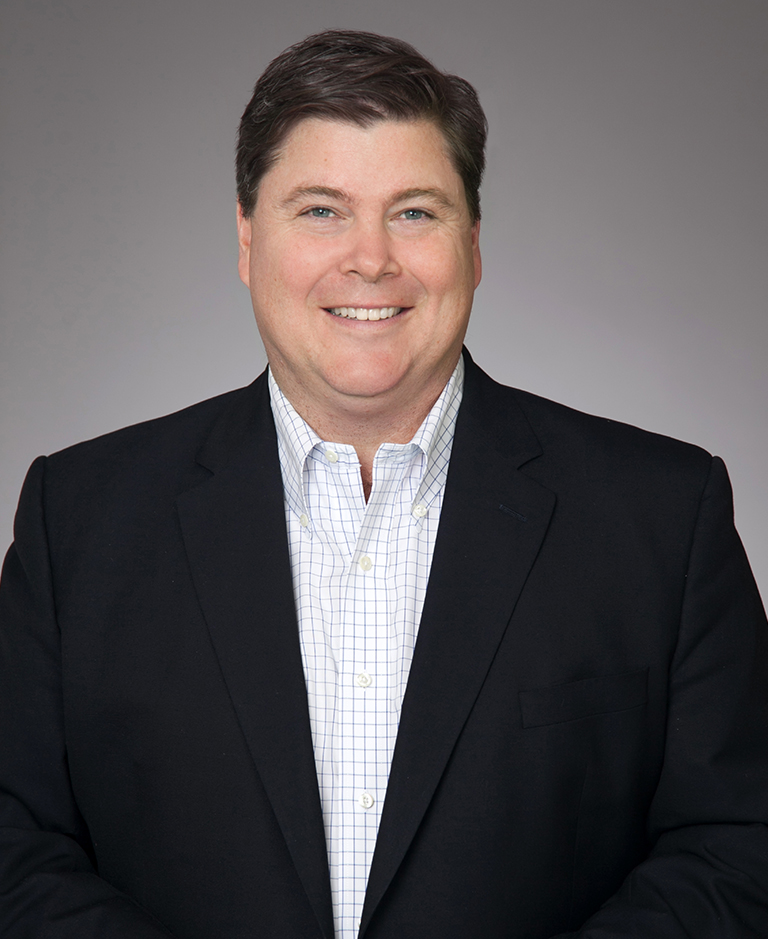 The Pinnacle at Symphony Place
150 3rd Avenue South | Suite 1810
Nashville, TN 37201
Chris Rogers joined Ziegler in 2014 as a Managing Director in the Healthcare Investment Banking Practice. He has over 23 years of healthcare investment banking experience and has executed over 60 transactions including strategic advisory assignments, public/private equity financings and fairness opinions for companies in the healthcare services and healthcare information technology sectors. 
Chris enjoys the opportunity to work with clients that innovate traditional healthcare models and he provides advisory services to healthcare companies across multiple sectors that provide unique service models or technology solutions to improve access and outcomes through better engagement with providers, patients and payors. Specifically, Chris has worked with companies in the following sectors: outsourced clinical services, behavioral/mental health, telehealth/virtual engagement, alternate site care, disease management and wellness solutions. Select clients include HCA, Tivity (Healthways), Acadia Healthcare (Psychiatric Solutions), Trilliant Health, Nashville Anesthesia Partners, TeamHealth, SpecialtyCare, StatDoctors, Valify and Regroup.
Prior to joining Ziegler, he helped expand the healthcare focused private equity senior lending platform at Regions Financial. Prior to Regions, Chris worked in the healthcare investment banking divisions of Morgan Keegan and SunTrust Robinson Humphrey in Nashville, Merrill Lynch in New York and Cowen & Company in San Francisco, Munich and London and was a Partner and co-Founder of Viscardi AG, a venture capital firm and merchant bank headquartered in Munich, Germany. Prior to healthcare investment banking, he started his career at Coopers & Lybrand in Boston and San Francisco.
Chris earned an M.B.A. from the Owen Graduate School of Management at Vanderbilt University with a finance concentration. He earned a B.A. in political science and economics from Connecticut College.