---
Director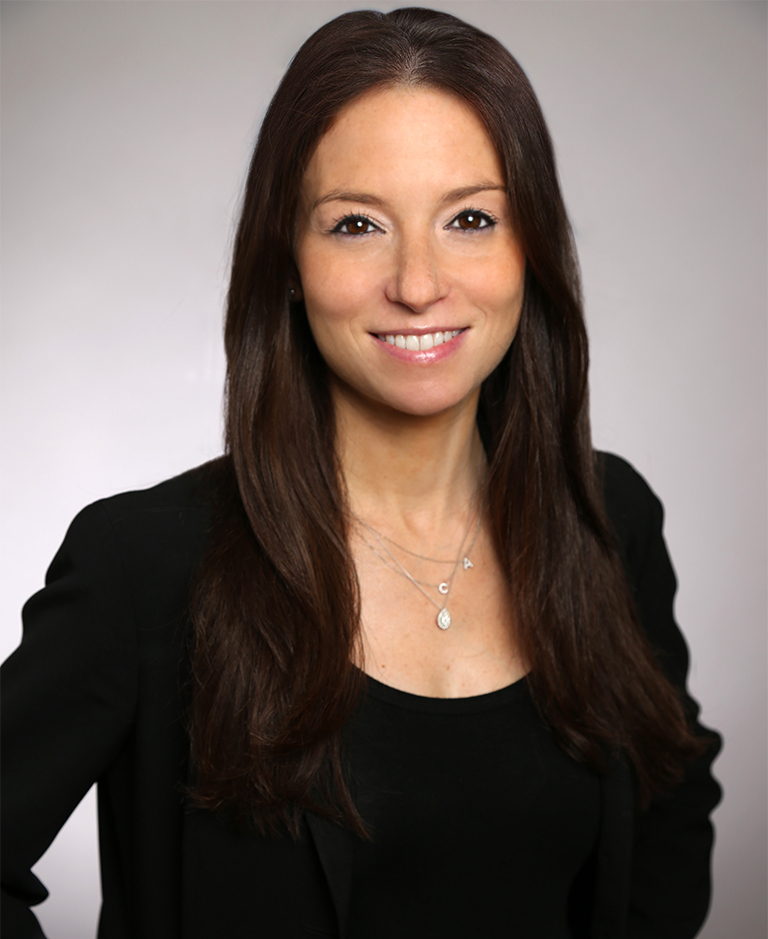 One North Wacker Drive
Suite 2000
Chicago, IL 60606
Christine McCarty joined Ziegler in 2007. As a director and the chief marketing officer, she is responsible for developing marketing strategies including: advertising, brand management, promotions, online marketing, social media, PR and internal communications. In addition, she sits on the firm's Operating and IT Governance Committees.
Prior to joining Ziegler, Christine was an assistant vice president in marketing and communications at Citi. In her 10 years at Citi, she managed and coordinated several marketing campaigns for internal and external purposes. Christine was one of four producers who managed Citi's live stream television program that educated financial advisors on market trends and best practices. In addition, she oversaw the creation of educational and informative videos for employees and their clients. 
 
Christine is a graduate of Bucknell University. She has won first place at the Aurora Film Awards and third place at the International Film/Video Festival for her video work at Citi. Christine is also on the board of ACG's Healthcare Committee. She holds a security license designation of the Series 7.