---
Managing Director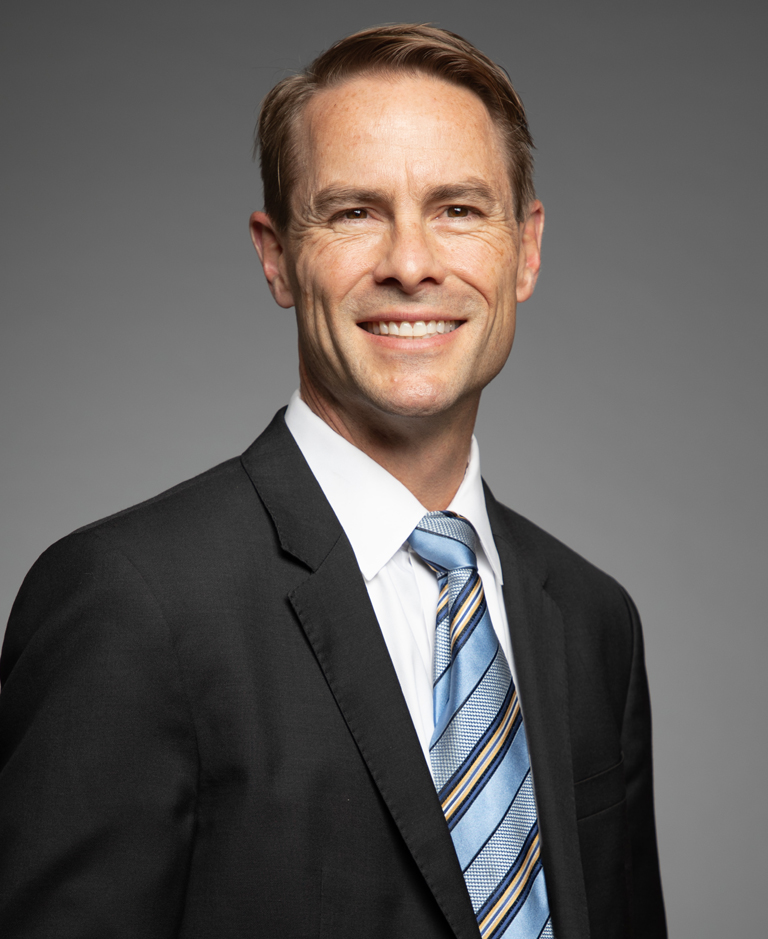 2 Grand Central Tower
140 East 45th Street | Suite 2200
New York, NY 10017
Christopher Swenson joined the healthcare investment banking team at Ziegler in 2020. He specializes in negotiated financing solutions for private companies through private placement of equity and equity-linked securities in the life sciences, healthcare services, and digital health and tech-enabled services sectors. Chris has completed more than 75 financing transactions with an aggregate value of $3.5 billion. Chris also has significant experience advising growth companies on a variety of corporate finance matters, including mergers and acquisitions, strategic and business planning, restructuring and licensing transactions.
Prior to Ziegler, Chris served as the head of healthcare private equity placements at Piper Jaffray where he led Piper's efforts to provide privately held growth companies with financing solutions through the private placement of equity securities. He previously was a director with MTS Health Partners, where he focused on private negotiated financings for public and private life science companies. Earlier in his career, Chris held positions with Banc of America Securities, MicroCapital and Robertson Stephens. Chris began his professional career as a corporate and transactional attorney.
Chris holds a MBA in finance from the Kellogg School of Management at Northwestern University, a JD from Pepperdine University School of Law and a BA in economics from the University of California at Berkeley. He hold Series 7 and 63 securities licenses and is a member of the state bar in California, Illinois and New York.