---
Managing Director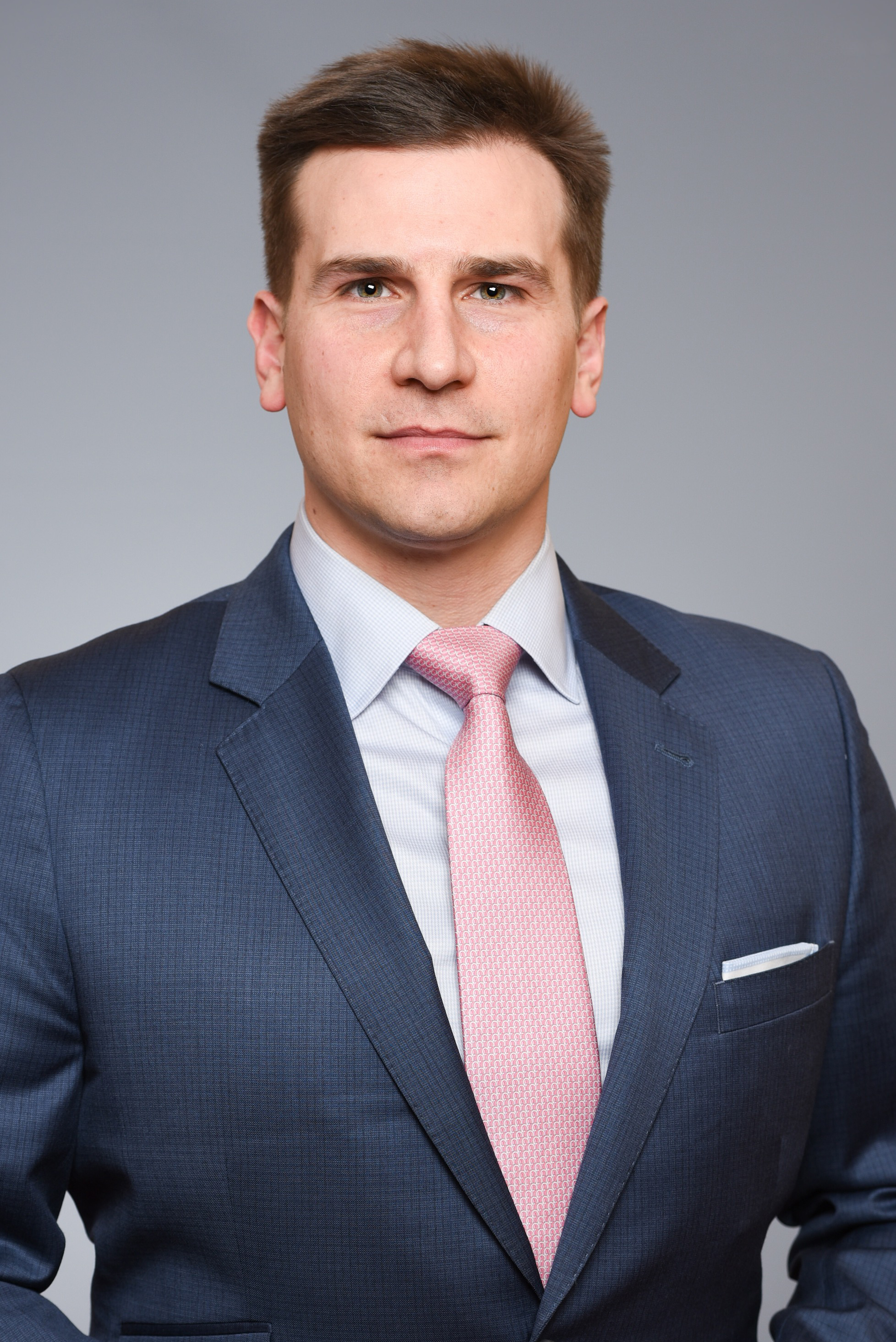 2 Grand Central Tower
140 East 45th Street, Suite 2200
New York, NY 10017
Christopher Utz joined the Healthcare Investment Banking team at Ziegler in 2018. As Managing Director he specializes in complex structured seniors housing transactions, including debt and equity transactions, financial advisory, and mergers and acquisitions. Chris has over 16 years of healthcare banking and finance experience on both the buy-side and the sell-side.
Prior to joining Ziegler, Chris was a Managing Director at Pinta Capital Partners where he was responsible for transaction sourcing, deal execution and the monitoring of portfolio companies. Specifically, he managed the firm's Senior Housing investment portfolio with over 1,400 beds in the Northeastern United States.
Chris has held corporate finance and banking positions with CIT, Greystone, Fifth Street Finance Corp's Healthcare Finance Group (HFG), BNY Mellon, and Merrill Lynch where he completed more than 30 corporate finance and private equity related transactions totaling over $3.0 billion in aggregate deal value.
Chris received his Master of Business Administration (MBA) degree from the Samuel Curtis Johnson Graduate School of Management at Cornell University and his Bachelor of Science (BS) degree from Ithaca College.
Chris holds his FINRA Series 79 – Investment Banking Representative license.