---
Managing Director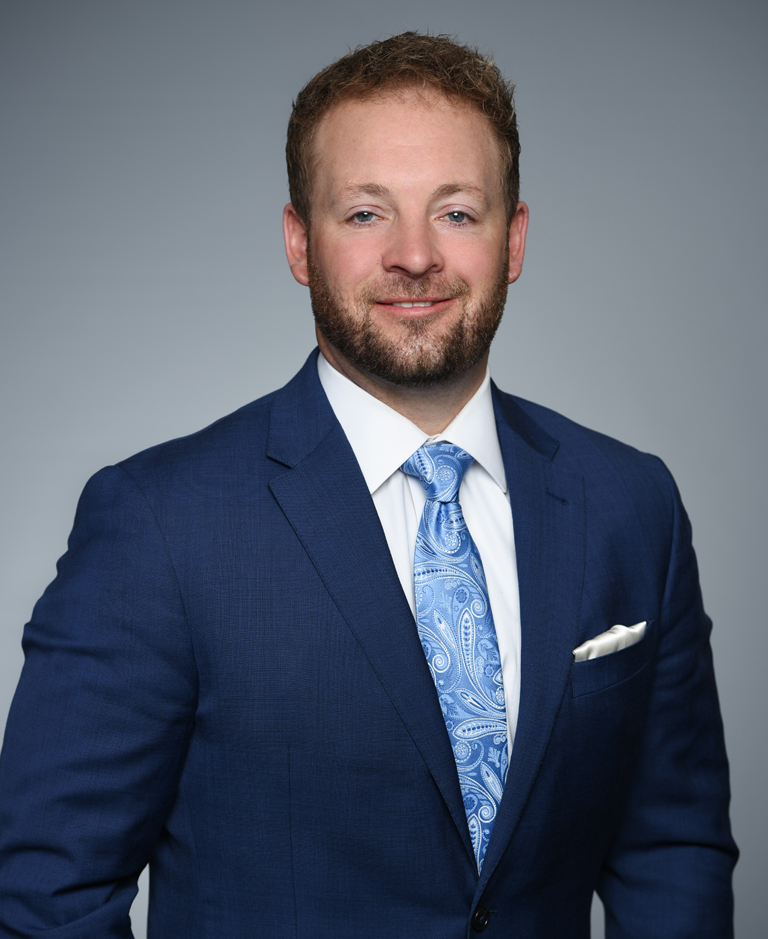 100 Fillmore Street
Suite 500
Denver, CO 80206
Eric Johnson joined the Senior Housing & Care Finance team at Ziegler in 2019. He specializes in complex structured senior housing transactions, including debt and equity transactions, financial advisory, as well as mergers and acquisitions. Eric has a unique background in finance, market analysis, project management and engineering.
Prior to joining Ziegler, Eric was a senior relationship manager at Bank of the West/BNP Paribas where he was responsible for transaction sourcing, deal execution and for managing relationships with private and institutional healthcare groups across the U.S.
Eric received his Master of Science in real estate finance and construction management from the University of Denver. He also received a Master of Science with an emphasis in structural engineering from the University of Colorado and a Bachelor of Science in civil engineering from Colorado State University.