---
Analyst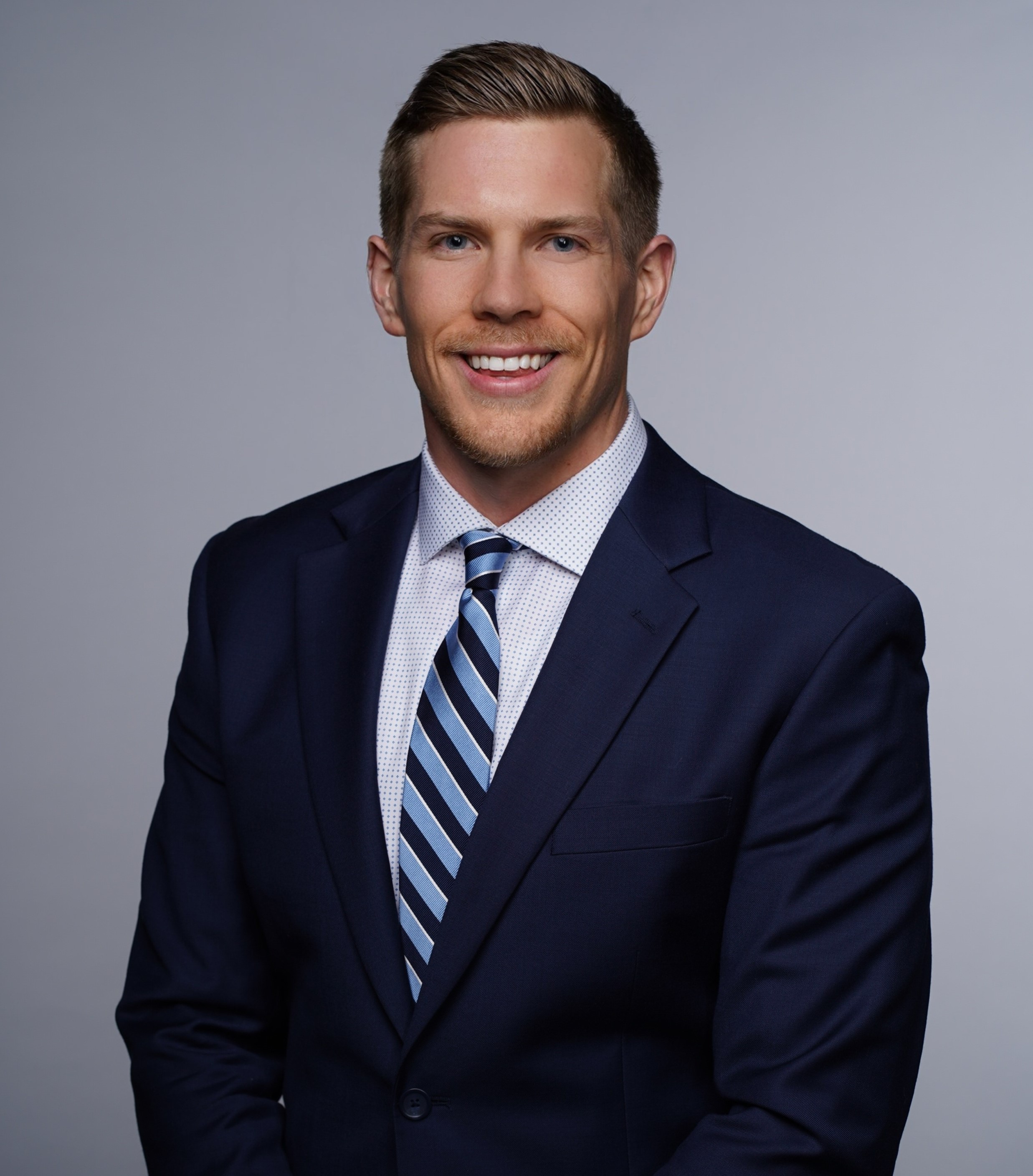 One North Wacker Drive
Suite 2000
Chicago, IL 60606
Eric Lex joined Ziegler in 2022. He specializes in negotiated financing solutions for private companies through private placement of equity and equity-linked securities in the healthcare services, digital health and tech-enabled services sectors.
Prior to joining Ziegler, Eric worked in First Republic Bank's private equity services, where he underwrote multiple different credit products and maintained the quality of existing credit facilities. Before starting his corporate career, Eric played professional baseball in the St. Louis Cardinals organization.
Eric graduated with a B.S. in economics and M.A in leadership & management from Santa Clara University.