---
Technology Strategy and M&A Consultant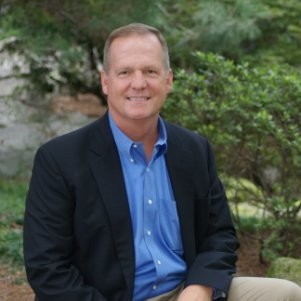 303 International Circle
Suite 200
Hunt Valley, MD 21030
Greg currently leads the technology investment strategy for Omega Healthcare Investors (NYSE:OHI) a $7B healthcare REIT focused on senior living communities. His mission is to find innovative companies whose technology improves the lives and clinical outcomes of our senior community.
Greg has 25 years of executive leadership in the IT Services and Software market leading companies through explosive growth, turnarounds, mergers, acquisitions, and strategic sales. As the CEO of two companies, he executed significant turnaround strategies that led to strategic sales. 
Greg has a BA from Bucknell University and an MS from Johns Hopkins.