---
Managing Director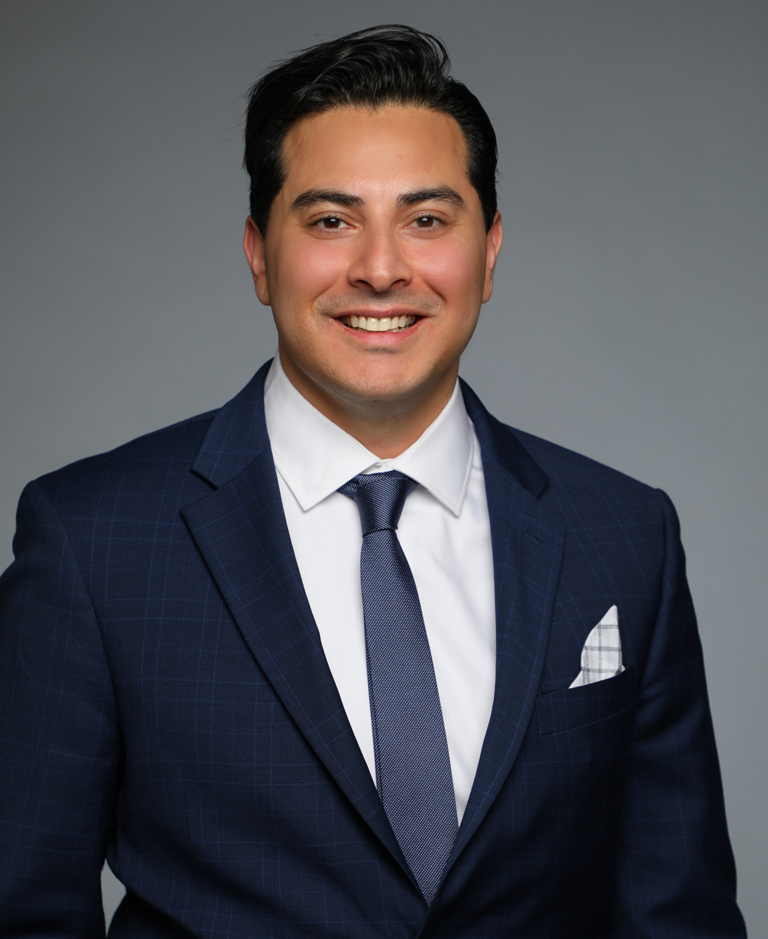 One North Wacker Drive
Suite 2000
Chicago, IL 60606
Humair Sabir is a Managing Director in the Senior Housing and Care Finance team at Ziegler and is based in San Diego, CA. Humair is responsible for originating, developing, and managing the firm's relationships along with the execution of complex seniors housing and skilled nursing engagements.
Humair has spent his entire career in the seniors housing and care industry and his prior experiences at reputable institutions in the private equity and REIT sectors, allow him to understand his client's unique needs and goals.
Prior to joining Ziegler in 2023, Humair was a Managing Director at Blueprint Healthcare Real Estate Advisors, where he was an integral member of the sales team and responsible for originating and executing seniors housing and skilled nursing transactions. Humair also worked for Granite Investment Group, a private equity firm out of Orange County, California, and spent several years at Ventas, Inc. in a variety of different roles, including acquisitions and asset management.
Humair earned a Bachelor of Science in finance with honors from the University of Illinois at Urbana-Champaign and is also a Level III candidate for the Chartered Financial Analyst (CFA) Program. Humair continues to author various industry articles and expert publications and is a frequent speaker at regional conferences.