---
Director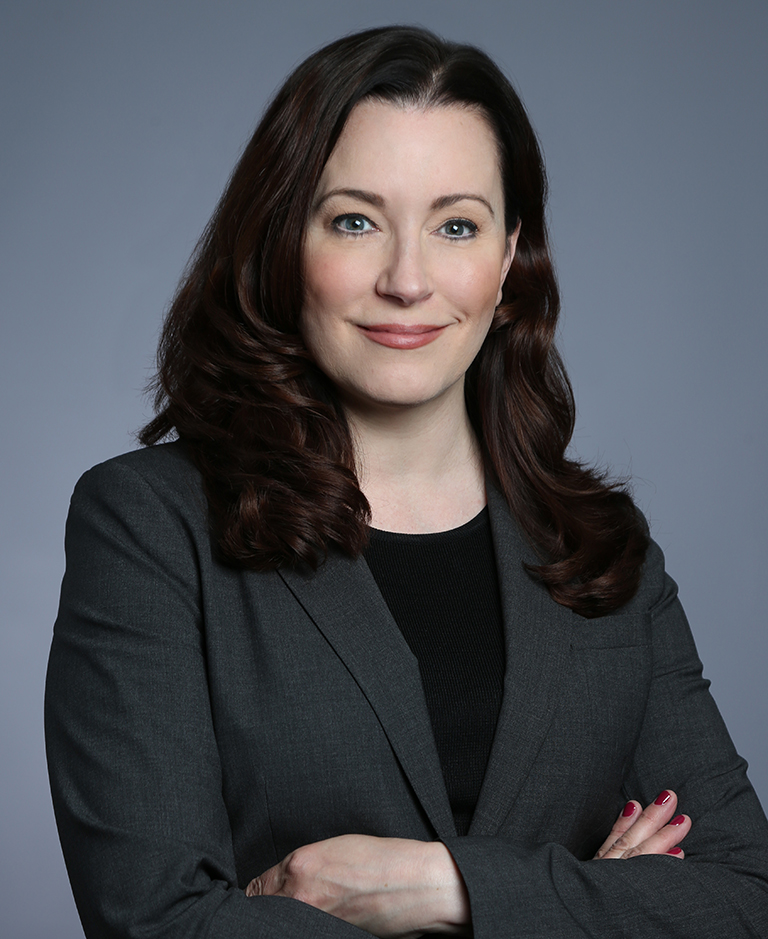 One North Wacker Drive
Suite 2000
Chicago, IL 60606
Jennifer Lavelle joined the senior living team at Ziegler in 1995. Since then, Jennifer has enjoyed assisting Ziegler not-for-profit senior living clients with the fulfillment of their missions to provide high quality housing and healthcare services to seniors in socially stimulating environments. Over the years, Jennifer has been privileged to serve a number of the country's largest providers in the highly specialized senior living space.  
Jennifer functions as an "inside banker" within Ziegler, and in this capacity, she provides an array of services to her senior living clients including many forms of credit and financial analysis as well as hands-on team leadership and management of the day-to-day tasks involved in bringing a tax-exempt financing from conception to completion. These efforts frequently involve coordination of large working groups, such that all participants in a financing process (attorneys, developers, conduit issuers, general contractors, etc.) end up at the same place at the same time – with an attractive financing structure that will serve the community and its residents well over the long term.
Jennifer's depth of experience and her eye for detail have resulted in the completion of more than 100 successful tax-exempt senior living financings ranging from refinancings to small expansions to large and complex new green field campuses.  She has become deeply involved in the financial affairs of senior living clients, both large and small, rated and non-rated, all across the country. The firm has deployed her skills over the years to a large number of financings characterized as particularly large, complex, or unique. The financial structures that Jennifer has helped bring to market are diverse, including fixed-rate bonds, Variable Rate Demand Bonds, Ziegler EXTRASSM, credit–enhanced financings, synthetic fixed structures, and the like. She also has highly specialized skills frequently utilized in developing new products within the industry and drafting covenants/legal provisions not seen before. She is known for her excellent client service, follow-up, passion for the senior living field, and ability to coordinate large groups in a harmonious fashion.
Prior to joining Ziegler, Jennifer spent three years with a management consulting firm specializing in the aviation industry. Jennifer graduated from Depaul University in Chicago with a finance degree.