---
Senior Vice President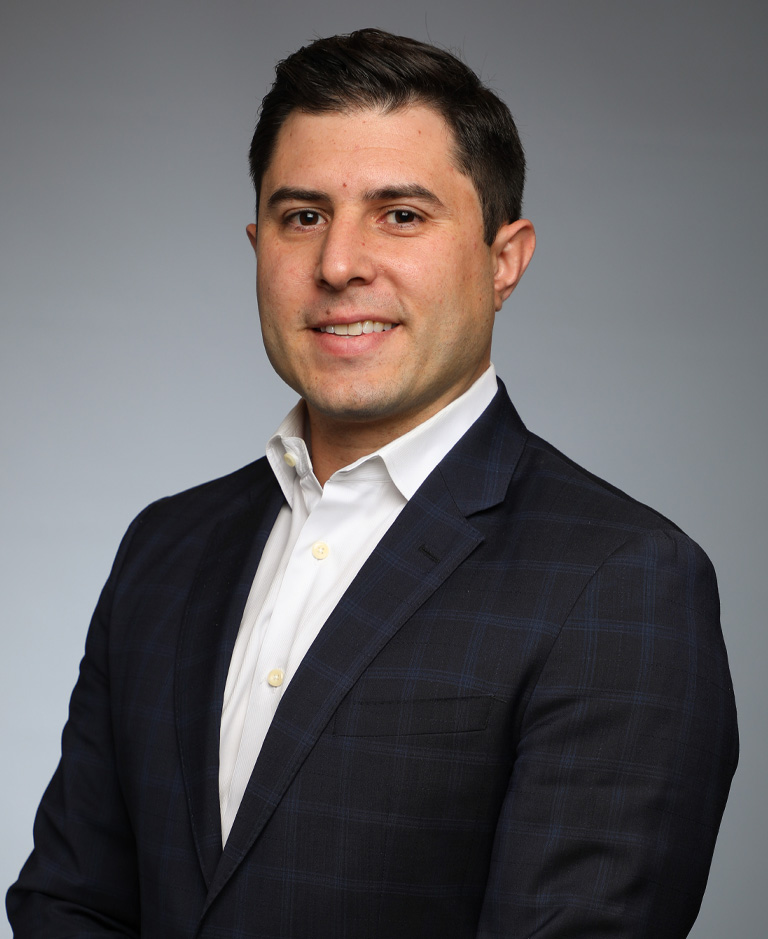 One North Wacker Drive
Suite 2000
Chicago, IL 60606
John Balzano joined Ziegler in 2021 with 10 years of prior experience. His primary responsibilities include providing technical support, performing and overseeing the financial analysis of actual and prospective transactions, researching and analyzing the needs of current and potential clients, performing detailed credit analysis, and assisting in industry research.
John joined Ziegler from Piper Sandler & Co. where he focused on general municipal finance and executed general obligation and various revenue backed bond transactions for municipalities within the Midwest. Prior to Piper, John focused on local government financings in Illinois at Bernardi Securities, Inc., a municipal bond specialty firm. He has broad and diverse expertise related to debt structuring and project finance through the use general obligation bonds, revenue bonds, alternate revenue source bonds, debt certificates, tax increment financing and special service area financing.
John earned his B.S. in public financial management from Indiana University Bloomington. He maintains his SIE, Series 79, 52, 50 and 63 securities licenses.