---
Senior Managing Director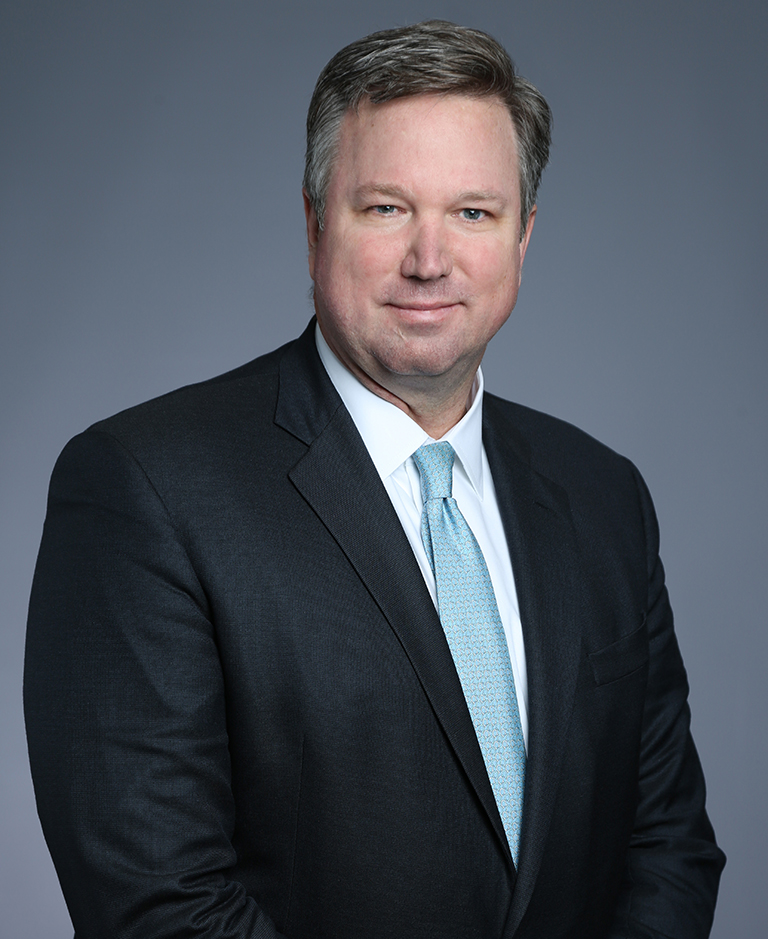 3201 Enterprise Parkway
Suite 160
312 596 1596
John Hanley joined Ziegler in 2003. As senior managing director and head of healthcare finance, he is responsible for the management and direction of the healthcare practice line. John has more than 20 years of experience providing a broad range of capital market solutions and strategic, financial advisory services to clients throughout the country. His clients consist of large regional healthcare systems and independent community hospitals.
Over his career, John has structured a diverse number of tax-exempt and taxable debt solutions. In addition, he has provided unique and innovative capital solutions for complex projects,­­ which include the use of off-balance sheet financing and sale-leaseback structures. Most recently, he has spent a considerable amount of time on strategic planning discussions with clients resulting in his participation in acquisitions.
Prior to joining Ziegler, John was a co-head of healthcare for the investment banking division of National City Bank. He received his B.A. from the University of Detroit in Michigan.