---
Managing Director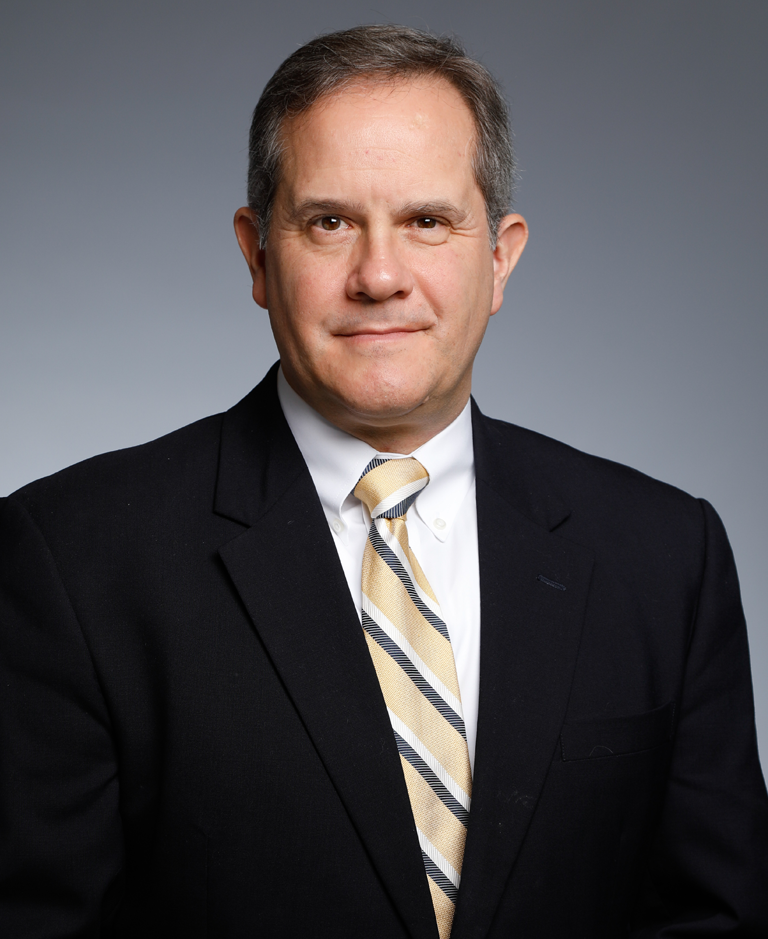 998 Farmington Avenue
Suite 106A
West Hartford, CT 06107
Keith Robertson joined the senior living team at Ziegler in January of 2007 with significant experience in senior living finance and development. His primary responsibility with Ziegler is to provide investment banking services to not-for-profit sponsors of senior living communities in the northeast. Keith is also Ziegler's northeast regional team leader.
Keith has considerable experience in structuring rated and unrated financings as well as in the solicitation of bank credit for Ziegler's northeast senior living clients. In his role covering the northeast, he has significant experience working with clients as they explore sponsorship transition opportunities. During his time with Ziegler, Keith has participated in financings that have raised more than $3.2 billion of capital for Ziegler's senior living clients.
Prior to joining Ziegler, Keith was a vice president with a nationally recognized full service development firm specializing in providing development, financial, marketing, and management services to not-for-profit continuing care retirement communities. Prior to this, he also worked as an investment banker for a Connecticut based firm and provided financing solutions for not-for-profit senior living communities. 
Keith has a Bachelor of Science in political science from Southern Connecticut State University and a Masters of Business Administration from the University of Hartford's Barney School of Business.