---
CEO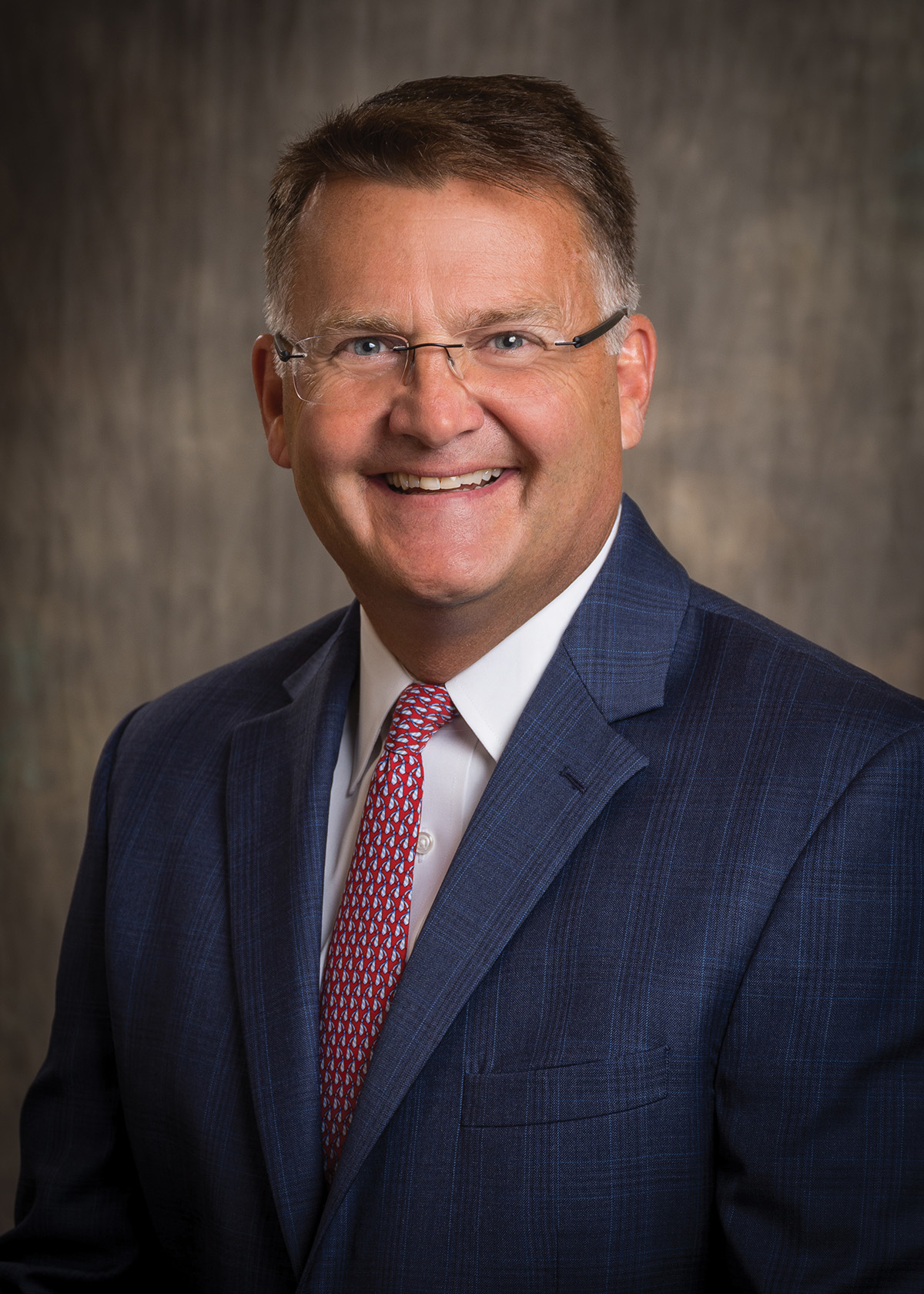 9200 Worthington Road
Suite 300
Westerville, Ohio 43082
Laurence C. Gumina serves as the Chief Executive Officer of Ohio Living, ranked as LeadingAge Ziegler's 18th largest not-for-profit, multi-site senior living organization in the nation. Having joined Ohio Living in 2011, he leads the company's growth strategy and uses his more than three decades of experience in both the hospital and aging services industries to anchor relationships between healthcare providers, hospitals, insurers and others in order to streamline and advance aging services.
With Mr. Gumina's commitment to advancing the industry and sharing best practices, Ohio Living has been at the forefront of innovation and progress, embarking on several leading-edge partnerships and creative joint ventures. His focus on long-term growth and success led to the launch of Perennial Consortium, an owner-operated Medicare Advantage Special Needs Plan, and to the creation new business lines, Harvest Grove Pharmacy and Curana Health Medical Group. Organizational alignment has also been a cornerstone of Mr. Gumina's career with Ohio Living. He spearheaded a rebranding of the organization which included the renaming of the parent company and all of its subsidiaries, including the home and community-based services division and the Ohio Living Foundation. Bringing the entire organization together under the Ohio Living brand has fostered strength, an expansion of services and exponential market share growth.
In addition to serving on the LeadingAge Board of Directors and as Vice Chair of the LeadingAge CAST Commission, Mr. Gumina is on the Board of Directors for Link-Age as well as the investment committee for Ziegler Link-Age Longevity Funds I, II, & III. He also serves on the Senior Living 100 Advisory Board and the University of Massachusetts Boston Gerontology Advisory Committee for the Management of Aging Services Master's Program. He holds a Master of Public Administration in health care administration from Fairleigh Dickinson University in Teaneck, New Jersey, and a Bachelor of Business Administration from Bryant University in Smithfield, Rhode Island.