---
Managing Director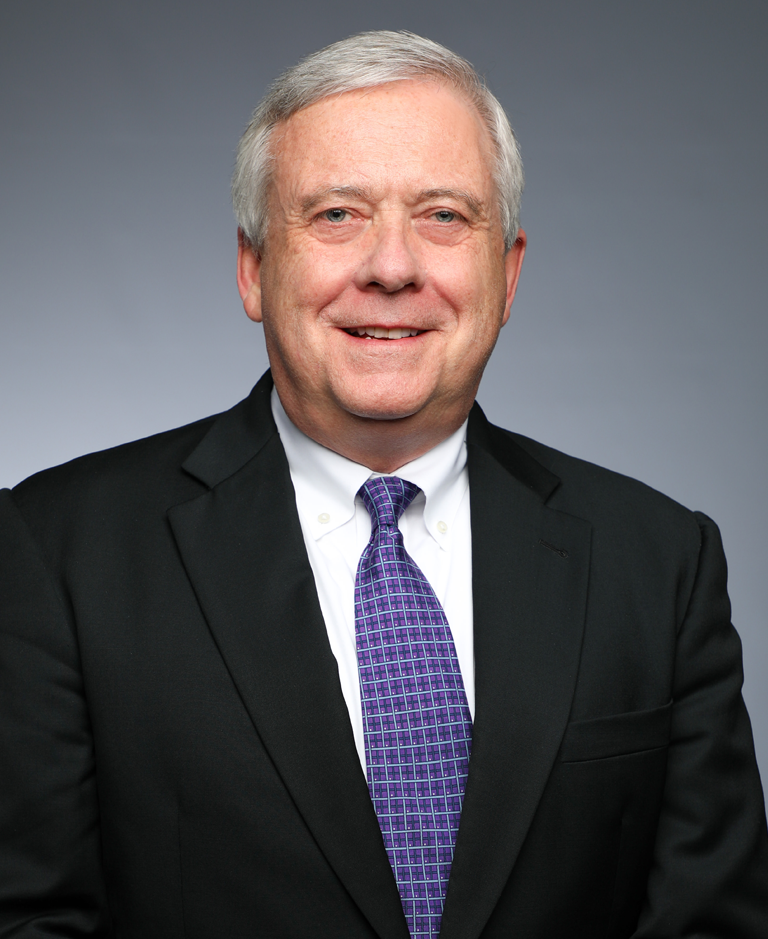 333 South 7th Street
Suite 2170
Minneapolis, MN 55402
Mark Landreville joined Ziegler in 2019 as a managing director. He has over 30 years of investment and commercial banking experience, concentrating almost exclusively in the senior living sector.
Mark's clients range in size from large multi-state organizations to single site facilities. Having completed more than $1.5 billion of projects in his career, he has financed CCRC's, independent living projects, nursing homes, assisted living facilities and memory care facilities using both the rental and entry fee model.
In addition, Mark has completed a number of repositioning, restructuring, and work-out financings. Theses types of financings include rated and non-rated tax-exempt bonds, credit enhanced bonds, private placements and bank financings.
Prior to joining Ziegler, Mark spent eight years at HJ Sims as a managing director in the senior living group as well as Piper Jaffray & Co.
Mark is a past president of the Minnesota Institute of Public Finance and has served on not-for-profit healthcare and education boards. Additionally, he served on the board of Wingspan Life Resources, a Minnesota based not-for-profit provider of group homes for disabled adults, and currently serves on its finance sub-committee. He is a regular speaker at senior living forums both regionally and nationally.
Mark earned a B.S. from St. John's University in business administration.