---
Senior Vice President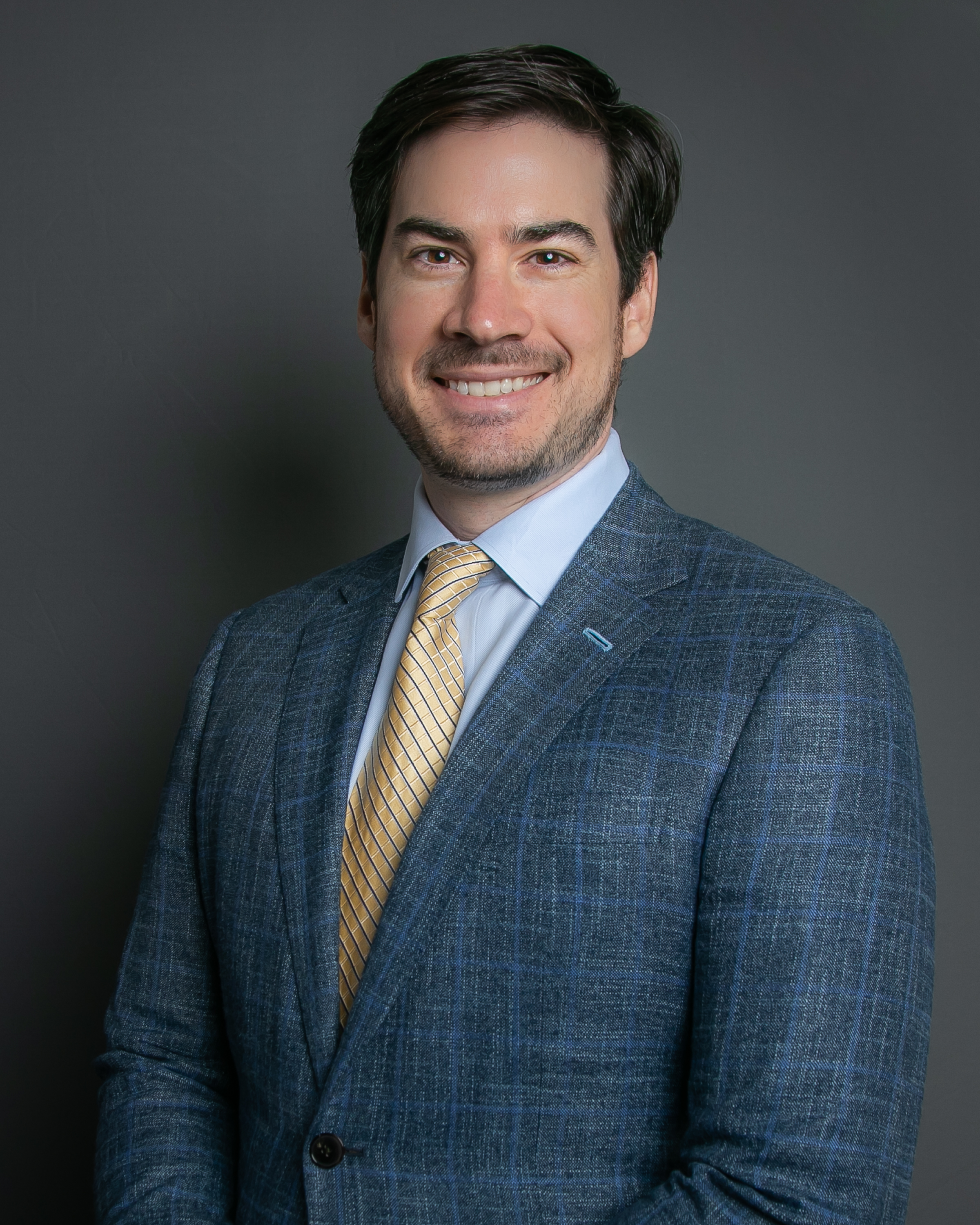 14850 N. Scottsdale Rd.
Suite 350
Scottsdale, AZ 85254
Matt Mulé joined the senior living team at Ziegler in 2012. His primary responsibility is to provide banking support and financial analysis for senior living providers to deliver financings from conception to completion. Since joining Ziegler, Matt has worked to bring over $3 billion of capital to not-for-profit senior living providers, with structures that have included taxable and tax-exempt debt, rated and nonrated bonds, bank and public fixed rate debt, temporary and permanent debt, fixed and variable interest rate bonds, and lines of credit. Notable financings include structuring the first Floating Rate Note for a not-for-profit senior living provider in the country in 2016 and the first Cinderella Bond involving public tax-exempt fixed rate bonds in 2018.

Matt initially joined Ziegler in January 2012 as an intern where he provided analytical and transactional support to both the senior living investment banking and the corporate finance healthcare team.

Matt earned his B.A. in both economics and political science from Colgate University in Hamilton, NY.