---
Research Analyst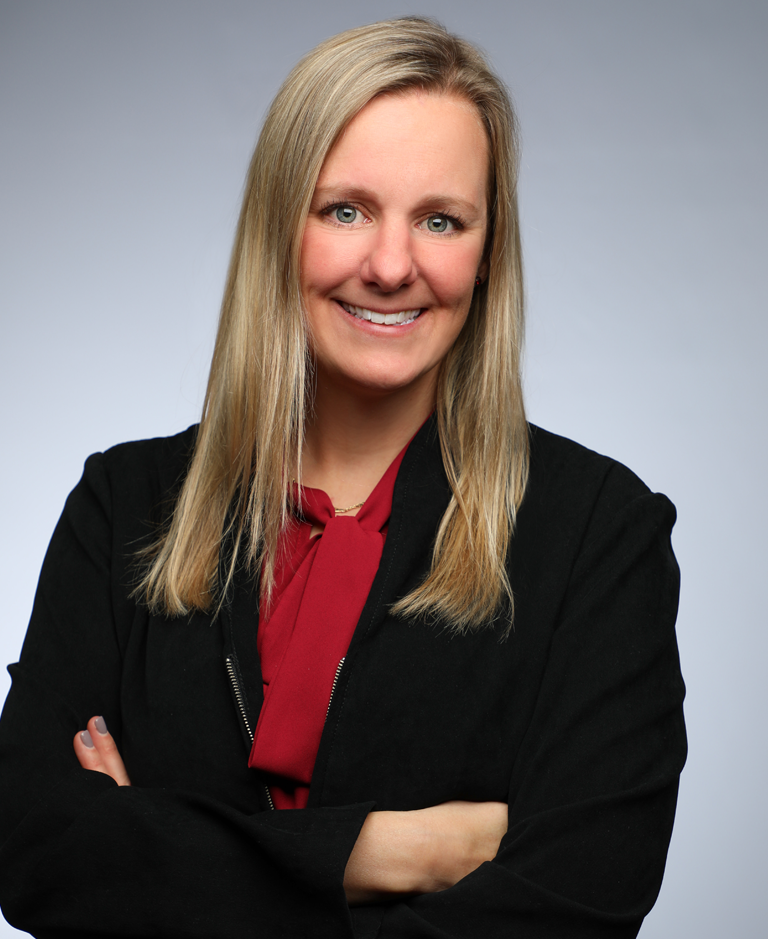 150 3rd Avenue South
Suite 1810
Nashville, TN 37021
Megan Cunningham joined Ziegler in 2022. Her primary responsibilities include executing industry research projects and assisting with research module creation/updates. She gathers data and assists on presentation materials for conferences and speaking engagements, as well as maintaining Ziegler's library of research materials. Additionally, Megan provides indirect research support to the banking team.
Prior to joining Ziegler, Megan spent several years in marketing at a senior living community in Chicago, as well as online marketing for FTD.com. She has also held positions with Williamson County Schools, Northwestern Mutual, and Revlon International.
Megan graduated from Lake Forest College with a B.A. in Communications and a minor in History.