---
Senior Managing Director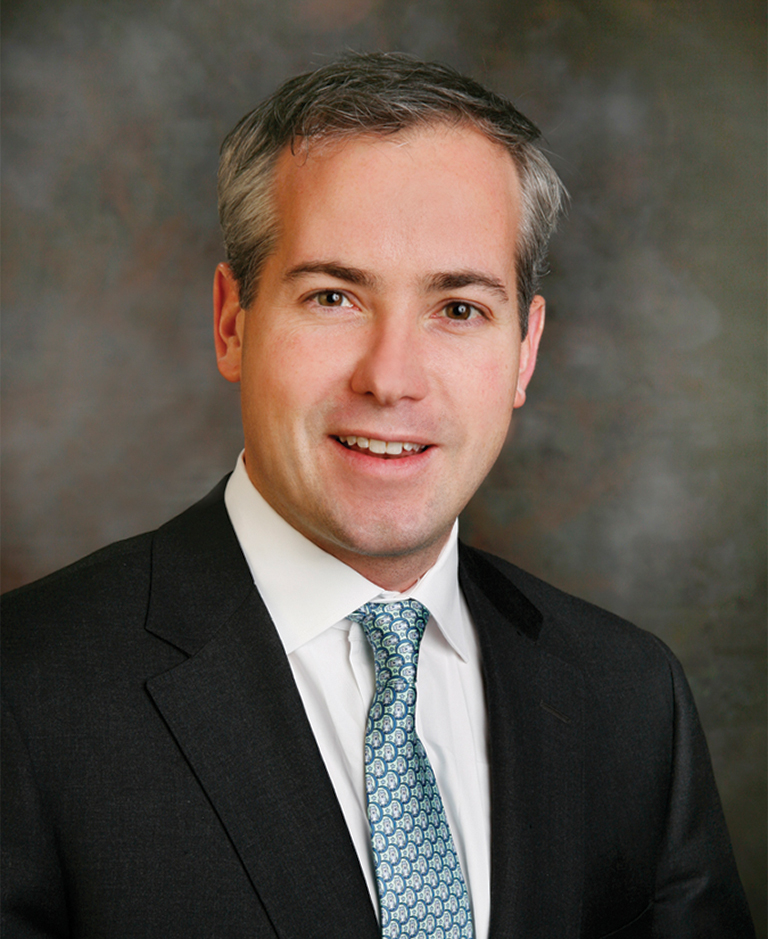 7500 Old Georgetown Rd
Suite 950
Bethesda, MD 20814
Neil Borg joined Ziegler in 2006. As a senior managing director, he is responsible for the management of the firm's M&A advisory practice focusing on healthcare services and information technology. Neil also focuses on Ziegler's for-profit strategic advisory and principal investing efforts and is a managing partner of the Ziegler Linkage Longevity Fund. 
Prior to joining Ziegler, Neil was in the Healthcare Services Investment Banking divisions of J.P. Morgan (previously Chase H&Q and Hambrecht & Quist) and Friedman, Billings, Ramsey & Co. While at Hambrecht & Quist, Neil was a partner in an affiliated venture capital fund, H&Q Serv*s Ventures, focused on early stage healthcare investments on behalf of Hambrecht & Quist and Johnson & Johnson.
Over his career, Neil has completed over 70 transactions including strategic advisory assignments, public and private equity financings and equity investments principally for emerging growth, middle market companies in the healthcare services and healthcare information technology sectors. In addition, Neil was most recently on the Board of Directors of Auditz, LLC prior to its sale to Transunion, LLC in 2016; on the Board of Directors of Ingenios, LLC prior to its sale to Almost Family in 2015; and on the Board of Directors of Certify Data Systems, Inc. prior to its sale to Humana Inc. in 2012.
Neil earned an M.B.A. from Columbia Business School and a B.A. in economics and minor in philosophy (cum laude) from Denison University.