---
Senior Vice President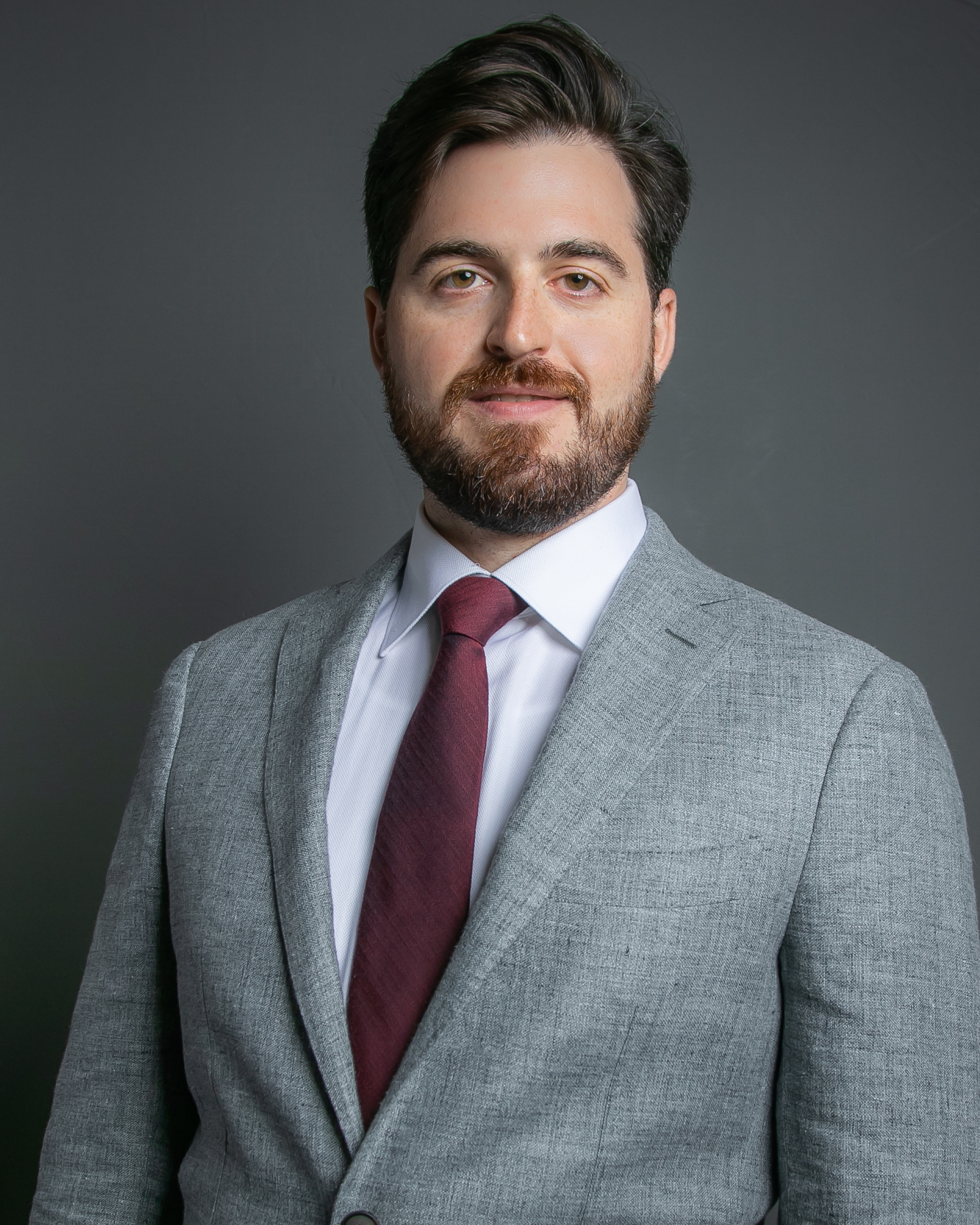 7500 Old Georgetown Road
Suite 950
Bethesda, MD 20814
Patrick Mallen joined Ziegler in 2020 as a vice president in the Senior Housing & Care Finance Practice. Patrick's Primary responsibilities include providing analytical, underwriting support, and ensuring efficient and effective transaction execution.
Patrick has worked to bring over $2.4 billion of capital for senior living providers and $2.3 billion of general municipal bond transactions. Prior to joining Ziegler, Patrick spent five years at Herbert J. Sims and Company and four years at Public Financial Management (PFM). While at Sims, Patrick worked exclusively with senior living and healthcare organizations on achieving their capital needs, with structures that have included taxable and tax-exempt debt, rated and nonrated bonds, bank and public fixed rate debt, temporary and permanent debt, fixed and variable interest rate bonds and lines of credit. While at PFM, Patrick provided analytical support on structuring and pricing competitive and negotiated municipal bond transactions.
Patrick received his B.S.B.A in finance with a concentration in accounting from York College of Pennsylvania.