---
Senior Managing Director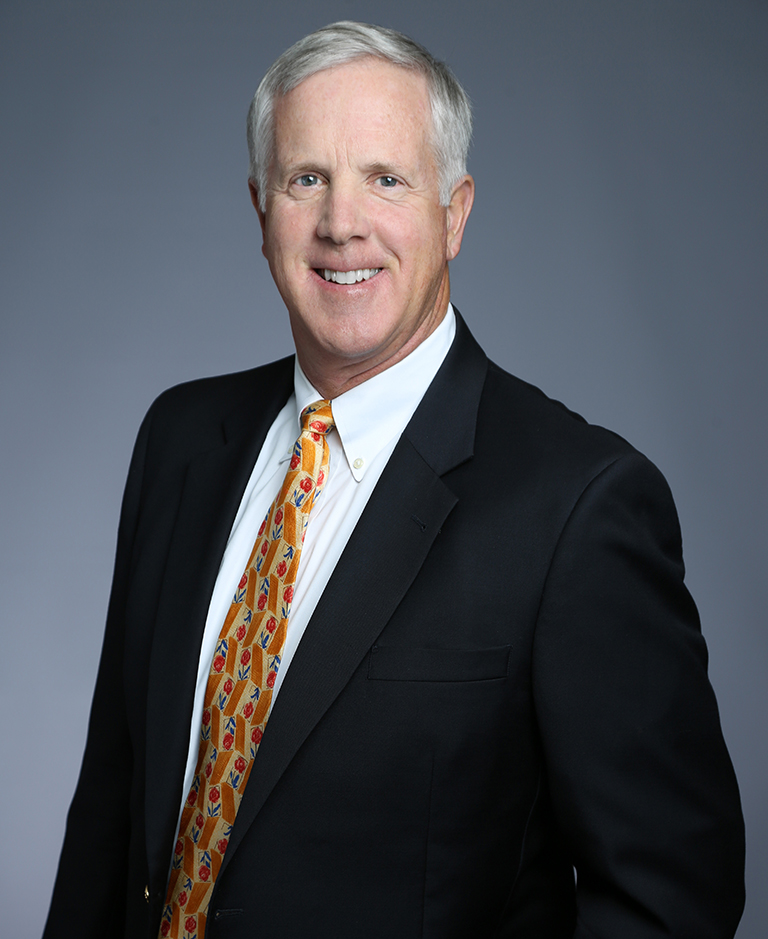 1992 Carolina Circle, NE
St. Petersburg, FL 33703
Richard Scanlon joined the senior living team at Ziegler in November 1993. He opened the firm's office in St. Petersburg, Florida, to serve the investment banking needs of not-for-profit senior living providers located in the southern United States and is one of the longest tenured bankers in the senior living sector. As part of his responsibilities as a Senior Managing Director, Rich coordinates the firms fixed rate, senior living practice as well as serving as investment banking liaison to the sales/trading desk and institutional investor community.
Throughout his 27 years as a senior living investment banker at Ziegler, Rich has been responsible for the structuring of more than $6.1 billion in healthcare bond issues for not-for-profit senior living providers ranging from small campus expansions to large start-up communities utilizing a complex plan of finance. He has been a strategic partner to a number of the largest multi-facility providers and single-sites with communities located in the southeast. 
With the continued evolution, growth, and maturation of senior living providers in the south, Rich has been called upon to make available the full range of Ziegler's resources and research specialists allowing the firm to become a key strategic partner for multifacility providers looking to reposition themselves or expand into new markets.
Rich is a frequent speaker on senior living finance and strategy issues on both the state and national levels. He has been appointed to multiple terms for the Governor's Continuing Care Advisory Council in Florida. In 2008, Rich received the Herbert Shore Leadership Award from the Coalition for Leadership in Aging Services (CLAS formerly RHP) and was a member of the CLAS Advisory Board for eight years.