---
Managing Director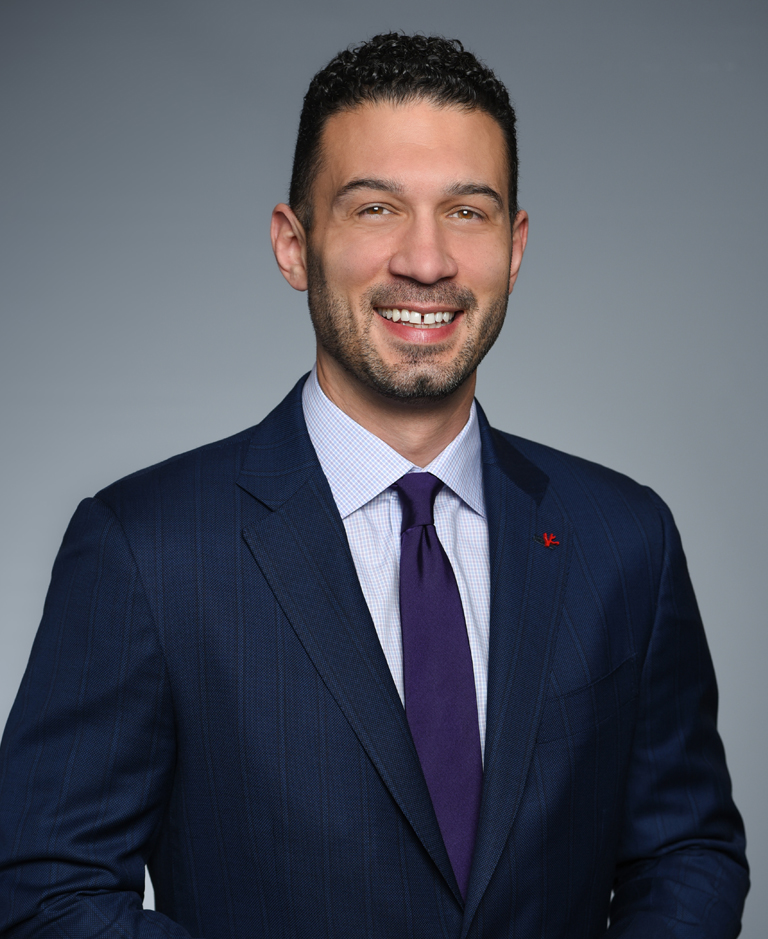 520 Pike Street
Suite 1505
Seattle, WA 98101
Sarkis Garabedian is an investment banker specializing in serving the needs of senior living clients throughout the Western United States. Over his 18-year career, Sarkis has sourced over $5 billion of capital for a wide variety of senior living and healthcare organizations. Sarkis established the Seattle Ziegler office in 2013 where he serves as Managing Director.
Sarkis has extensive experience working with senior living and healthcare providers to develop customized finance plans to help balance and optimize his client's capital objectives with their long-term strategic goals. His senior living experience runs the full spectrum of projects and financing vehicles. Sarkis is proficient in leading complex fixed- and variable-rate public bond offerings and private placements, while providing credit, legal and refunding analyses to help evaluate potential impact to credit ratings, market access and cost of capital.
Sarkis also has considerable experience negotiating and implementing new legal structures and favorable credit terms for the benefit of his clients, including financial covenants, security and disclosure requirements and call features. Sarkis regularly speaks at Board retreats and industry conferences with topics ranging from industry strategy and trends to capital market conditions, new and emerging capital sources and creative financing structures.
Sarkis is a member of LeadingAge and serves as a frequent speaker at industry conferences. He received a B.A. in business administration with a concentration in finance and an M.B.A from Western Washington University. He holds Series 7, 79, 63, and 52 securities licenses.