---
Director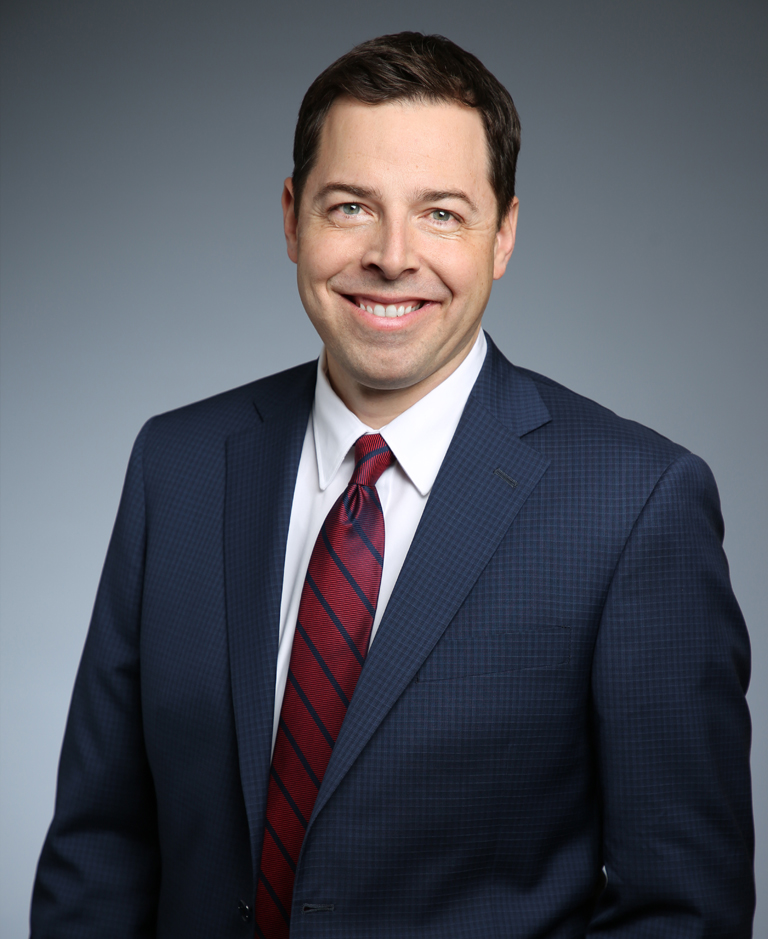 12345 University Ave
Suite 301
Des Moines, IA 50325
Scott Determan joined Ziegler in 2001 and is currently a director overseeing Ziegler Capital Markets' Structured Products Practice. To date, he has led the structuring of over 500 interest rate management and reinvestment products ranging from interest rate swaps, caps and collars, basis swaps, total return swaps, swaptions, escrow portfolios, forward purchase agreements, investment agreements and repurchase agreements. Scott's responsibilities include product and capital structuring, derivative pricing, product presentation and execution, and comprehensive product risk evaluation. He is also a frequent speaker and contributor on derivative products and their applications to tax-exempt organizations.
Prior to joining Ziegler, Scott spent two years with Morningstar® where he led key roles in statistical portfolio analysis published in numerous Morningstar® products and reports. Additionally, he was responsible for multi-level analysis on mutual funds, variable annuities, and variable life products.
Scott earned a B.B.A in economics from the University of Iowa. He is a FINRA registered representative and a member of other industry and professional organizations.