---
Managing Director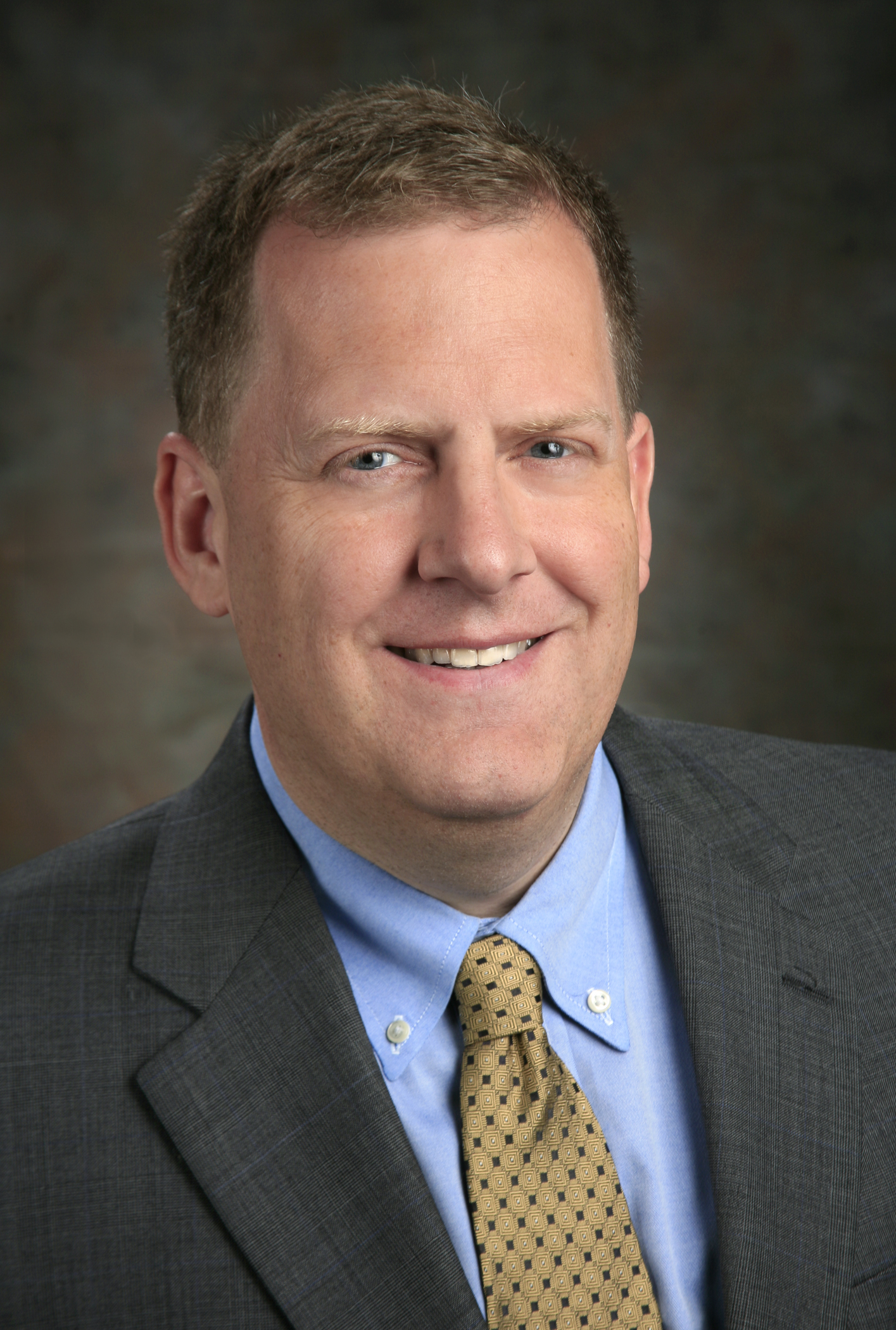 790 North Water Street
Suite 2275
Milwaukee, WI 53202
Scott Rolfs joined Ziegler in 1992. As a Managing Director, he is responsible for the management of the K-12 & Charter School facilities finance team. Scott works directly with educational organizations nationwide in addition to responsibilities managing the overall group. He is involved in day to day operations as it relates to Ziegler's underwriting capabilities for private K-12, charter schools and faith-based organizations. During Scott's tenure as manager, his practice lines at Ziegler have financed in excess of $4.0 billion for non-profit organizations nationwide.
This broad experience allows him to be well versed in many different modes of financing solutions for borrowers, including tax-exempt bonds, taxable bonds, bank structures and early stage seed capital finance. He can also provide advice and guidance on interest rate hedging strategies, debt capacity and derivative instruments.
Scott has a strong background in project finance, assisting borrowers with project planning including site selection, construction, zoning and land entitlement issues. His focus is to help borrowers achieve a successful outcome to their facilities project.
Scott is a well-known author on topics related to 501(c)(3), educational and faith based organizations. He has been frequently quoted on finance topics in many national media organizations including the Wall Street Journal, NPR, The Bond Buyer, The Los Angeles Times and the Atlanta Journal Constitution, among others.
Scott received his B.S. in business and economics from Ripon College and a Juris Doctorate from the University of Wisconsin.