---
Managing Director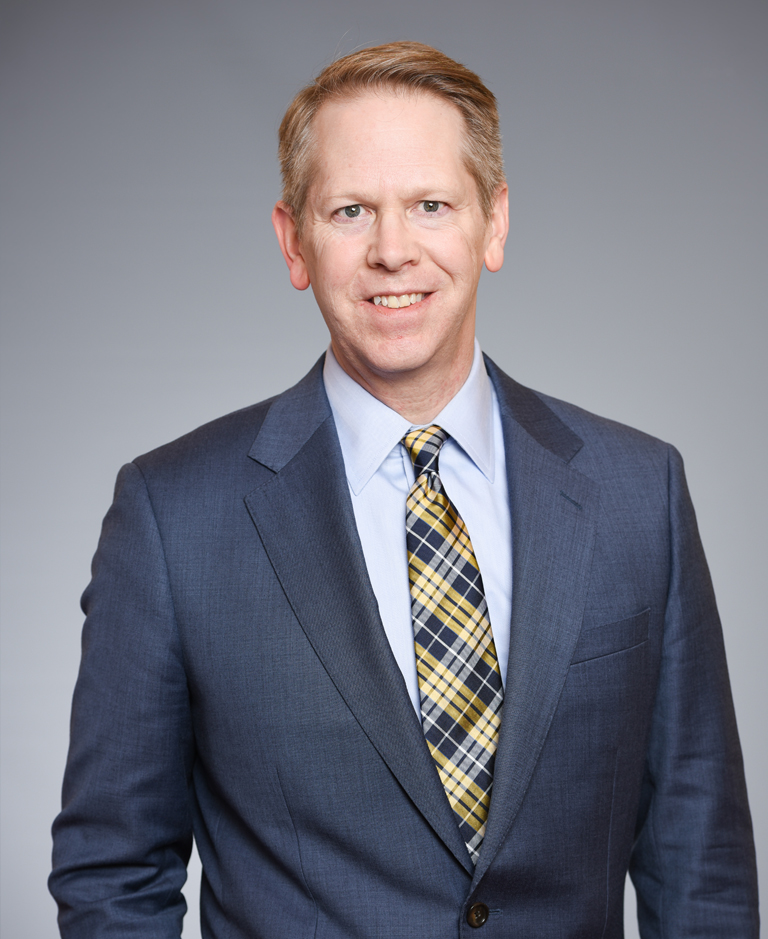 3201 Enterprise Parkway
Suite 160
Beachwood, OH 44122
Scott Winter joined the healthcare team at Ziegler in 2011. As a managing director, he provides strategic, quantitative and analytical advice relating to the capital needs of clients throughout the healthcare services industry. Scott has extensive experience structuring various types of fixed and variable rate bond issues, implementing debt management, hedging strategies through the use of derivative products, and assisting with mergers, acquisitions, divestitures and affiliations. He has served a variety of healthcare organizations in the Midwest including multi-state hospital systems, stand-alone community hospitals, specialty hospitals, for-profit physician groups and long-term care companies.
Prior to joining Ziegler, Scott was the head of the Cleveland Public Finance office of PNC Capital Markets.  He has held investment banking positions with NatCity Investments and A.G. Edwards & Sons. Scott also initiated and headed the municipal derivatives marketing efforts at National City Bank. 
Scott received a B.S. from Miami University and a masters in business administration from Cleveland State University. He is a CFA Charterholder, a member of the CFA Institute and the CFA Society of Cleveland. Additionally, Scott is a member of Northeast Ohio Chapter of the Healthcare Financial Management Association and currently serves as the Board Chair of Jennings Center for Older Adults, a multi-site continuing care retirement community in Northeast Ohio.  He is also the former Treasurer and member of the Board of Directors of Catholic Community Connection, a collaborative organization that brings together Catholic healthcare, human services and education in Northeast Ohio.