---
Catholic Elder Care and Post Acute Specialist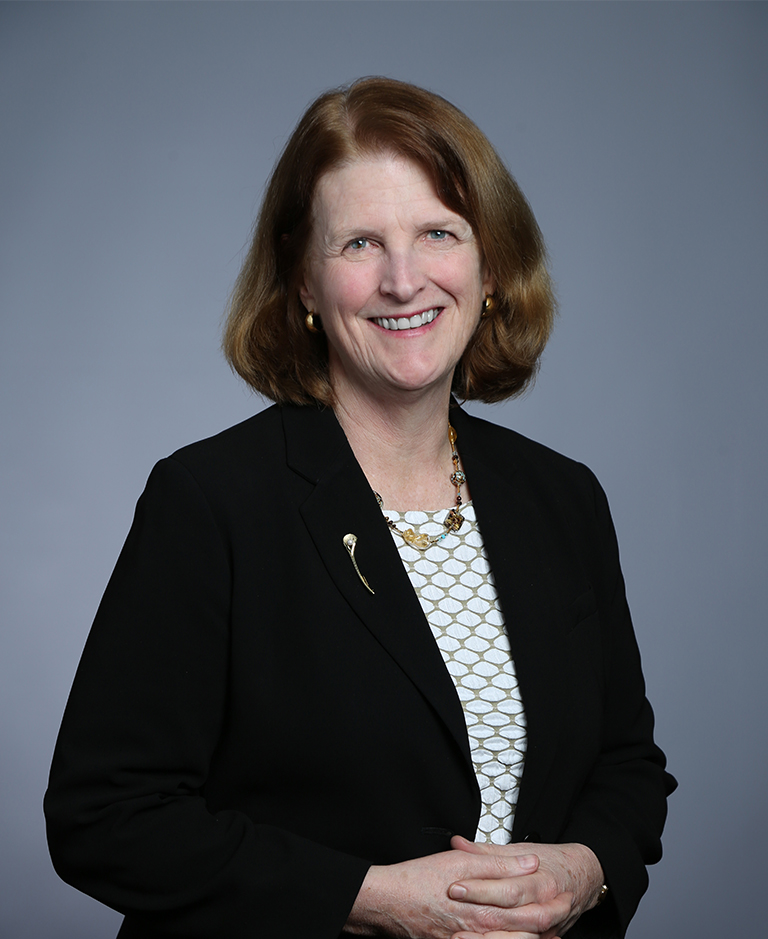 One North Wacker Drive
Suite 2000
Chicago, IL 60606
Susan McDonough joined the senior living team at Ziegler in 2016. As a special consultant for Catholic Elder Care and post-acute issues, she is providing strategy advice to Ziegler's clients, while also working to promote a sustainable future for Catholic elder care services.
From 1996 until 2016, Susan was the vice president, Strategy & System Development for Covenant Health in Massachusetts. In this position, she was responsible for creating system-wide strategy and new business development. Susan provided strategic planning, oversaw advocacy and communication efforts, analyzed new business and acquisition opportunities, supported operational improvement initiatives and directed start-up management and operational support services to both acute and elder care programs. She directed Covenant's consulting services to congregations, dioceses, and other not-for-profit organizations. Over the course of her career, she was a principal with the firm Lanzikos, McDonough & Associates, a Boston-based management consulting firm specializing in elder care. She has also served as the State Long Term Care Ombudsman for the Commonwealth of Massachusetts.
Susan serves and has served as a board member or sponsor for a wide range of organizations including Presence Health, in Chicago, IL, now part of Ascension/Amita Health, LeadingAge, Washington DC, the Catholic Health Association of the United States, the Massachusetts Alzheimer's Association, LeadingAge Massachusetts and several skilled nursing, assisted living and elder care campuses. She is a frequent speaker on health and elder care issues.
Susan is licensed as both a Nursing Home Administrator and Social Worker and is a Fellow of the American College of Healthcare Executives.