---
Managing Director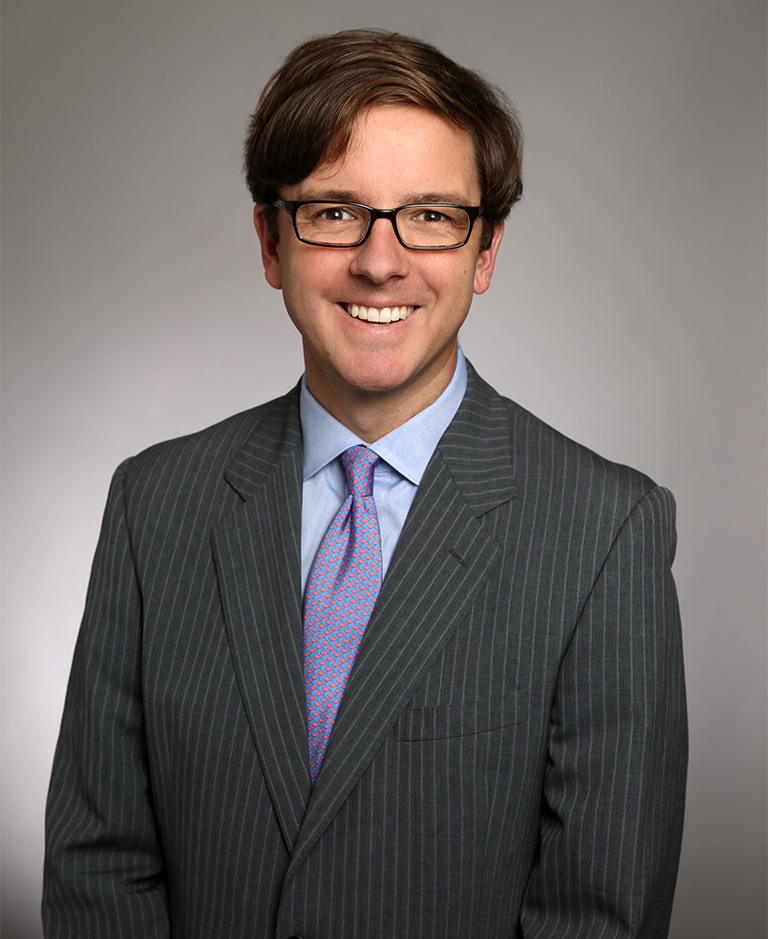 5701 Patterson Ave
Suite 200
Richmond, VA 23226
Tad Melton is a managing director in the senior living finance practice and he brings more than 25 years of investment banking experience working with senior living and healthcare borrowers in the Mid-Atlantic and Southeastern United States.
Tad has served as day-to-day banker on approximately $6.0 billion of financings for CCRCs, assisted living facilities, skilled nursing facilities, and hospitals. Project scope included start-ups, repositionings, refinancings, acquisitions and divestitures. In the context of such experience, Tad has direct experience with fixed-rate debt (rated and unrated), variable rate debt (bank loans, BQ loans, variable rate demand bonds), bond ratings, reinvestment contracts, and third-party credit enhancement.
Tad is a graduate of Randolph-Macon College, where he studied economics and history. He is also active in his community, currently serving on the board of trustees of Randolph-Macon College. He is a former board member of the Boys and Girls Clubs of Metro Richmond and is a past Chair of the Virginia 4-H Foundation.