---
Senior Managing Director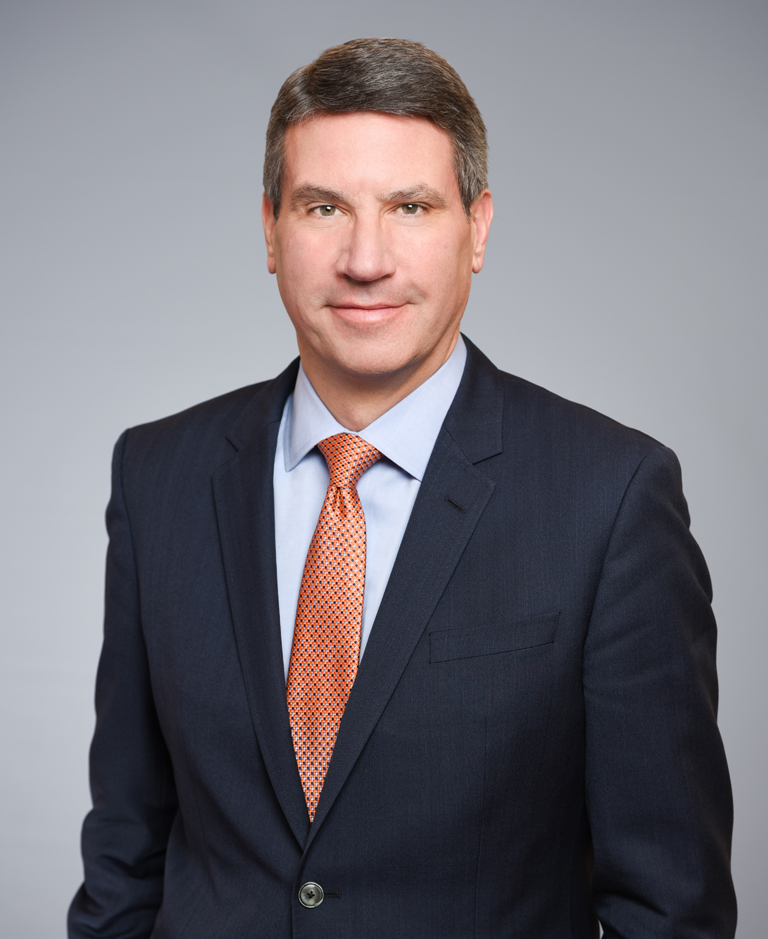 One North Wacker Drive
Suite 2000
Chicago, IL 60606
Thomas Meyers joined the senior living team at Ziegler in 1996. He is a Co-Practice Leader of Ziegler's Senior Living Finance Practice and he is responsible for marketing Ziegler's brand in five Midwest states. He has considerable experience in structuring rated and unrated financings for Ziegler's multi and single-site senior living clients. Transaction experience includes bond financings for start-up new campus life plan communities, expansion and repositioning projects as well as refinancings. Tom has considerable expertise surrounding the solicitation of bank credit for senior living providers. His experience also includes sponsorship transition work.
In his 26-year tenure, Tom has participated in 160 financings raising approximately $4.2 billion of capital for Ziegler's senior living clients. He is a frequent speaker at the national and state level on senior living related topics. Tom is regularly asked to present to and to interact with senior living provider board and leadership teams. Prior to joining Ziegler, he worked with the Union Bank of Switzerland's (UBS) Corporate and Institutional Finance Team serving the bank's Fortune 250 and large international clients.
Tom received a Bachelor of Science degree in Finance from Miami University in Oxford, Ohio and a Master of Business Administration from Northwestern University's Kellogg School of Management in Evanston, IL.