---
Managing Director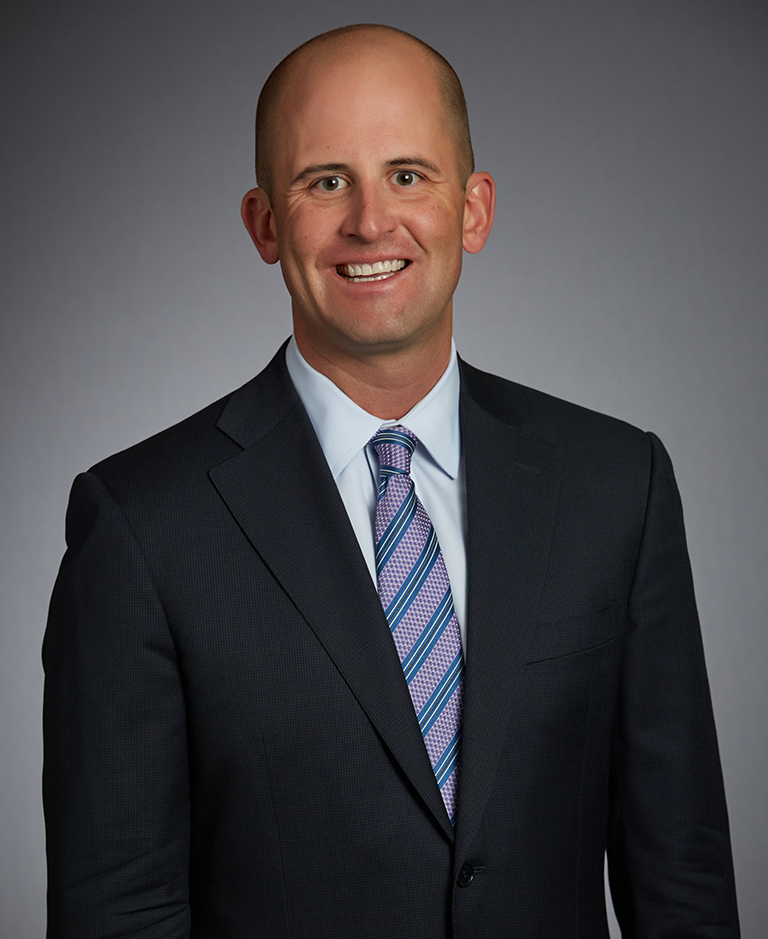 1605 Main Street
Suite 1020
Sarasota, FL 34236
Wesley (Wes) Bradish joined the charter school finance team at Ziegler in 2017, bringing over 14 years of experience as a public finance banker. Prior to Ziegler, Wes served as senior banker on over $12 billion of financings at RBC Capital Markets based in Denver, Colorado. As a "generalist" investment banker originally, he has served school districts, cities, counties, utilities, higher education institutions and special taxing districts in Colorado, Florida, Wyoming and Nebraska. These include notable large issuers such as Aurora Public Schools, one of the largest school districts in the Denver Metro area, and Roaring Fork School District, one of the largest rocky mountain districts located in Glenwood Springs, Colorado. In addition, Wes has served many middle market cities and counties in Colorado and Florida including Adams County, the City of Arvada, the City of Miami, Martin County, Florida and the City of Port St Lucie, Florida. Notable Nebraska clients include Westside School District, one of the largest school districts in Omaha, Hastings Schools, Scottsbluff County, and the Omaha Public Power District, and the Nebraska Public Power District.
More recently, Wes has devoted a large percentage of his practice to charter schools and special taxing districts in Colorado and Florida. As a member of RBC's charter school finance group, he expanded the firm's practice into Florida and Colorado where the firm hadn't previously done a charter school transaction. Recent notable charter school transactions include South Florida Autism Charter School, Odyssey Charter School, Patriot Palm Bay Academy (restructuring) and Els for Autism Foundation and Renaissance Charter Schools. Wes has worked with the major conduit issuers for charter schools in Colorado and Florida including CECFA, the Capital Trust Agency, and the Miami Dade County Industrial Development Authority to name a few.
Wes also has extensive experience in serving as sole managing underwriter or placement agent for special taxing districts in Florida and Colorado. These include community development districts (CDD's), limited tax GO districts, special assessment districts and tax increment districts. Notable special district clients include Tradition Community Development District #1, Southwest Annexation Special Assessment District, Northern Palm Beach Gardens Improvement District, Harbourside Place at Jupiter and Sand Creek Metropolitan District.
In addition to Wes's underwriting, private placement and advisory work, he has helped deploy over $4 billion of balance sheet and hedging products including interest rate derivatives, letters of credit and direct purchase solutions.
Wes has a Bachelor's degree in finance and accounting from the Leeds School of Business at the University of Colorado at Boulder. He currently maintains the Series 7, 52, 63 and 79 securities licenses.