---
Managing Director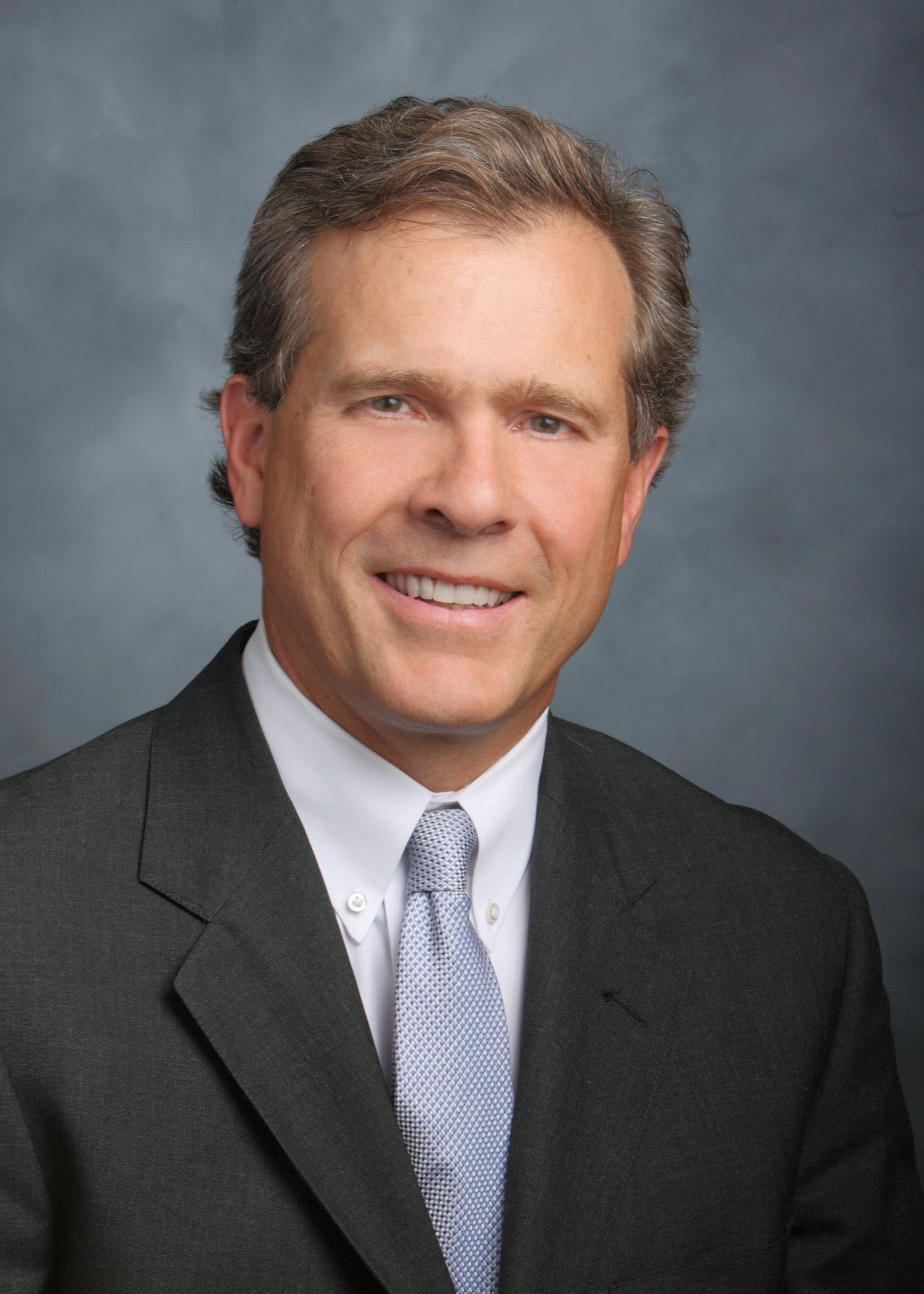 One North Wacker Drive
Suite 2000
Chicago, IL 60606
William Carney joined the senior living team at Ziegler in 1999 after 15 years of credit and banking experience with clients in the Midwestern and Western states. He has assisted providers with financing new construction, campus repositioning, and start-up projects. In helping his clients find the optimum financing structure, he has worked with unenhanced, fixed rate debt, credit enhanced variable rate bonds, extendable rate securities, HUD debt programs, and interest rate derivative products. He is a frequent speaker at state and national conferences on senior living topics. Will is based in the Chicago office and is responsible for clients in the Midwest region, including, the states of Illinois, Kansas, Missouri, Oklahoma, North and South Dakota, Colorado, Iowa, and Nebraska.
Prior to joining Ziegler, Will worked for an investment bank in Dallas, TX where he provided comprehensive financial advisory and underwriting services. In addition to Will's banking experience, he worked at Standard & Poor's Corp (S&P) as a rating officer in the Healthcare Group. Prior to that he worked for the U.S. Treasury in Washington D.C. as a press aide in the Department of Public Affairs.
Will earned a B.A. from Colorado College, Colorado Springs, Colorado, where he won the Senior Thesis Prize from the Economics Department. He also received a M.Sc. in economics from the London School of Economics and Political Science (London, England).