---
CEO & Founder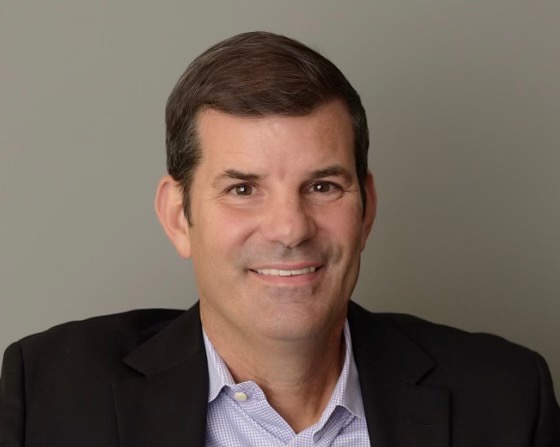 1504 Santa Rosa Rd
Suite 114
Henrico, VA 23229
Founded and based in Richmond, VA in late 2021, At Home Harmony delivers an integrated care model comprised of a collaborative team of physicians, advanced practitioners, pharmacists, nurses, care aides, therapists and social workers.
The At Home Harmony platform includes the latest in-home technology and a specialized pharmacy built to help seniors manage complex medication regimens. At Home Harmony is committed to transforming the aging-at-home experience for older adults everywhere. For more information about At Home Harmony, visit www.athomeharmony.com.
Will is a healthcare and long-term care expert with a decades-long track of record of launching and growing healthcare companies that solve intricate healthcare problems for seniors and populations with complex needs.
In 2013, Will founded AllyAlign Health, which focused on improving the quality of care within nursing homes. The company that transformed the quality of care for the frail and elderly who require long term care in an institutional setting, and owned and operated 22+ Medicare Advantage Special Needs Plans focused on the elderly. AllyAlign deployed hundreds of clinicians supported by hundreds of plan personnel in the provision of care to thousands of enrollees with specials needs within over 500 nursing homes. In 2021, Will and AllyAlign exited to a multi-billion dollar, premier investment fund in a nine figure transaction.
From 2007 to 2013, Will served in a progression of executive roles for Xerox Government Healthcare Services, culminating in serving as President – directly responsible for the vision, strategic direction, delivery, growth and customer satisfaction for a $1B annual revenue, 9,000 employee enterprise. Xerox Government Healthcare Services, the largest unit of Xerox at the time, contracted with 38 states to administer mission critical components of their Medicaid program.
From 1999 to 2007, Will grew Heritage Information Systems. Heritage developed a ground breaking rules based utilization management solution that evaluated healthcare services at the point of care and a real time pharmacist-centric medication therapy management program. The tech/solution was adopted by over a dozen state Medicaid programs. The company also supported Medicaid states and commercial plans in combatting prescription drug fraud and abuse. Will was appointed President of the company after Heritage sold to a public company that eventually became Xerox.
Earlier in his career, Will was an executive in the physician practice management industry and worked for Price Waterhouse.