---
Managing Director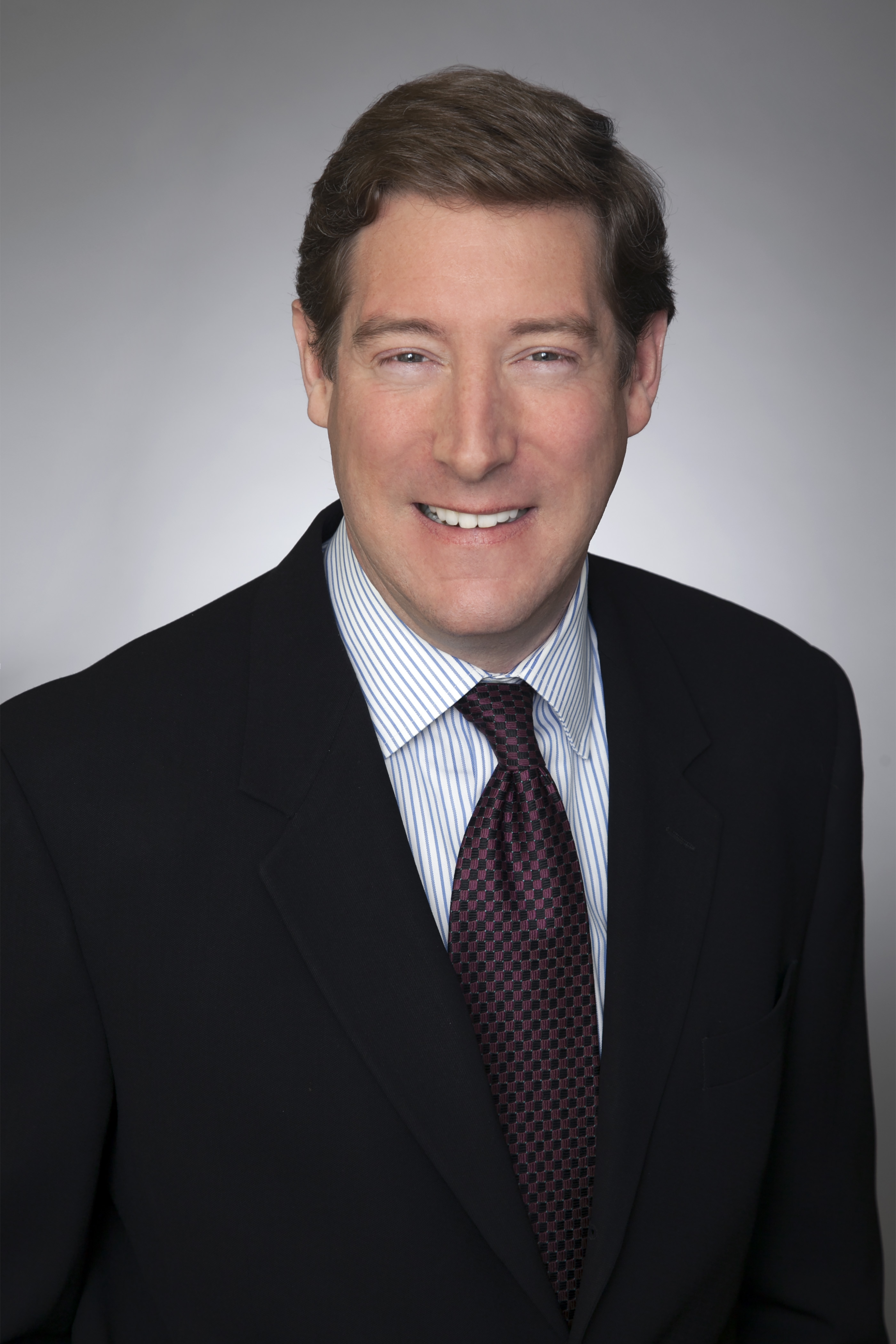 One North Wacker Drive
Suite 2000
Chicago, IL 60606
Aaron Gadouas joined Ziegler in 2014. As a managing director, he is responsible for the management of the firm's general municipal and structured finance practice.
With over 26 years of capital markets and banking experience, Aaron Gadouas has an extensive background in public, corporate and structured finance. Previously, he has held senior positions at Aldine Capital Services, Inc., ABN AMRO Global Capital Markets and Drexel Burnham Lambert in New York and Chicago.
Aaron received an M.B.A. from Kellogg Graduate School of Management, as well as a B.A. from Cornell University.