---
Associate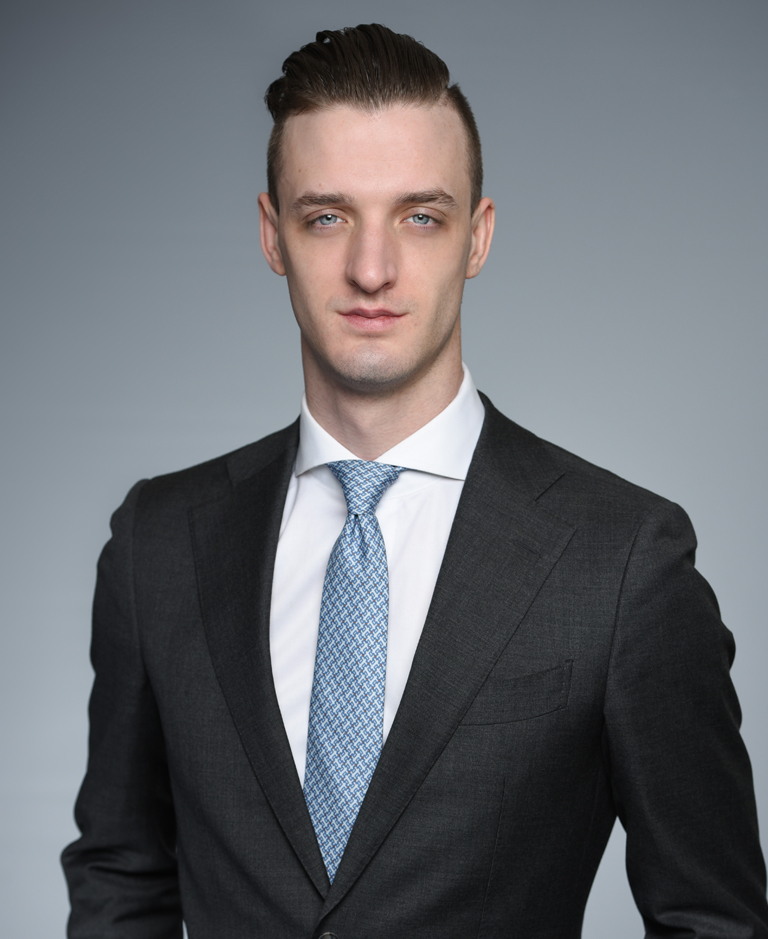 2 Grand Central Tower
140 East 45th Street | Suite 2200
New York, NY 10017
Brian Brink re-joined Ziegler in 2023, after previously working for Ziegler from 2019 to 2021. He specializes in mergers and acquisitions, strategic advisory and capital formation engagements for clients in the healthcare services as well as healthcare information technology sectors.
Prior to re-joining Ziegler, Brian was an Investment Banking Associate at Raymond James covering the biotech and med tech sectors. Prior to joining Ziegler in 2019, Brian was a Corporate Development Consultant for Moody's Investors Service, advising on strategic acquisitions. Prior to Moody's, Brian was an Analyst at Merit Capital Advisors, where he worked on project finance and mergers and acquisition advisory. Brian began his career at Macquarie Capital as an Investment Banking Analyst in the Financial Institutions Group, performing and advising on mergers and acquisitions as well as capital raising transactions.
Brian received a B.S. in Business with a concentration in Finance and Economics from New York University.