---
Managing Director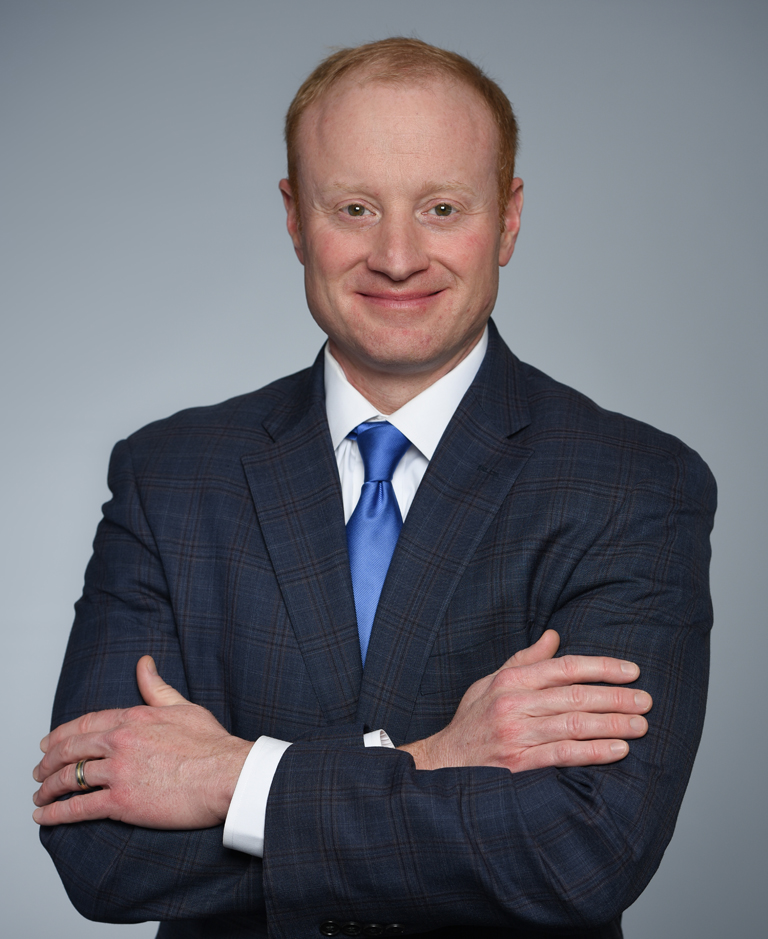 One North Wacker Drive
Suite 2000
Chicago, IL 60606
Brian Riordan joined the higher education team at Ziegler in 2013. As a managing director, he is responsible for the management of the higher education practice.
Brian has an extensive finance and development background in higher education and in advising higher education borrowers on the implementation of complex financing structures. He brings a wealth of knowledge specifically from the higher education sector, as well as public finance and commercial banking experience spanning more than 18 years. He has managed a wide variety of bond structures and security pledges, ranging from fixed-rate revenue bond issues, private placements and advisory work, to more complicated engagements such as variable rate obligations, interest rate swap and other derivative products, synthetic advance refundings, and off-balance sheet student housing and development projects.
Throughout his career, Brian has worked with institutions such as Anderson University, Averett University, Wright State University, West Virginia University, Saint Vincent College, Point Park University, Asbury University, Quincy University, Tusculum College, Saint Joseph's College of Maine, Bryan College, and Dominican University.
Brian earned an M.B.A. from John Carroll University and a B.B.A. in Finance from Ohio University. Prior to joining Ziegler, Brian worked for Huntington Investment Company, GE Capital Public Finance, and JP Morgan Chase.