---
Managing Director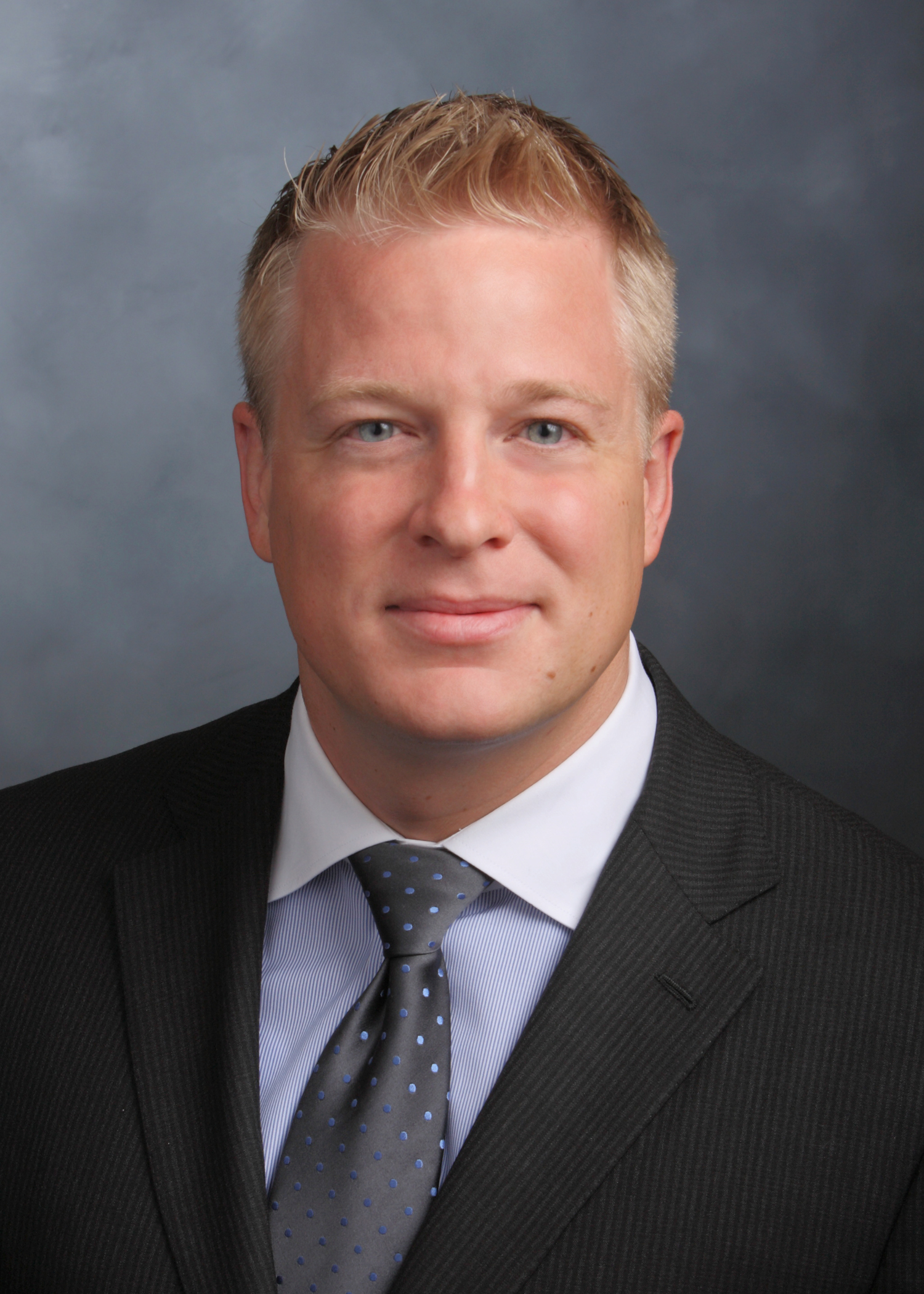 One North Wacker Drive
Suite 2000
Chicago, IL 60606
Craig Naish joined the capital markets team at Ziegler in 2001. Craig is a managing director and heads the Interest Rates & Structured Products trading desk for Ziegler Capital Markets. He has served as a senior vice president, managing the variable rate demand bond (VRDB) book and as a director, overseeing all short-term trading until his appointment to Managing Director in 2010. In his tenure with Ziegler, Craig has overseen the pricing and placement of over $9 billion in short-term fixed income product originated by the firm's investment banking team, implemented a fully integrated and electronic trading platform for variable interest rate, distressed structure & asset-backed securities, and cultivated key relationships with institutional clients and financial counter parties. He is directly responsible for managing ZCM's Interest Rates & Structured Products trading desk and also serves as a senior member of the capital markets strategy committee.
Craig began his career in 1996 as a junior trader with Banc One Capital Markets (now JP Morgan) working primarily with the funding and rates desk until promoted to associate director of the Structured Products group where he played a key role in daily interest rate risk trading, product distribution and the creation and execution of the proprietary Municipal Trust Certificate (MTC) Program. In 1999, with the acquisition of First Chicago Bank, he relocated to Chicago to assume a lead role in the consolidation of trading platforms, the placement of over $16 billion in short-term fixed-income securities and derivatives, and the daily market making activities for the firm's institutional and middle market accounts.
Craig earned a bachelor's degree in economics from The Ohio State University, Columbus, OH. He is a weekly volunteer tutor and mentor for the Chicago Lights tutoring program and has served as an officer on the boards of the University of Chicago Booth School of Business Partners' Club and Chicago Lights. He is a FINRA registered representative, a principal, and a member of other industry and professional organizations.