---
Research Assistant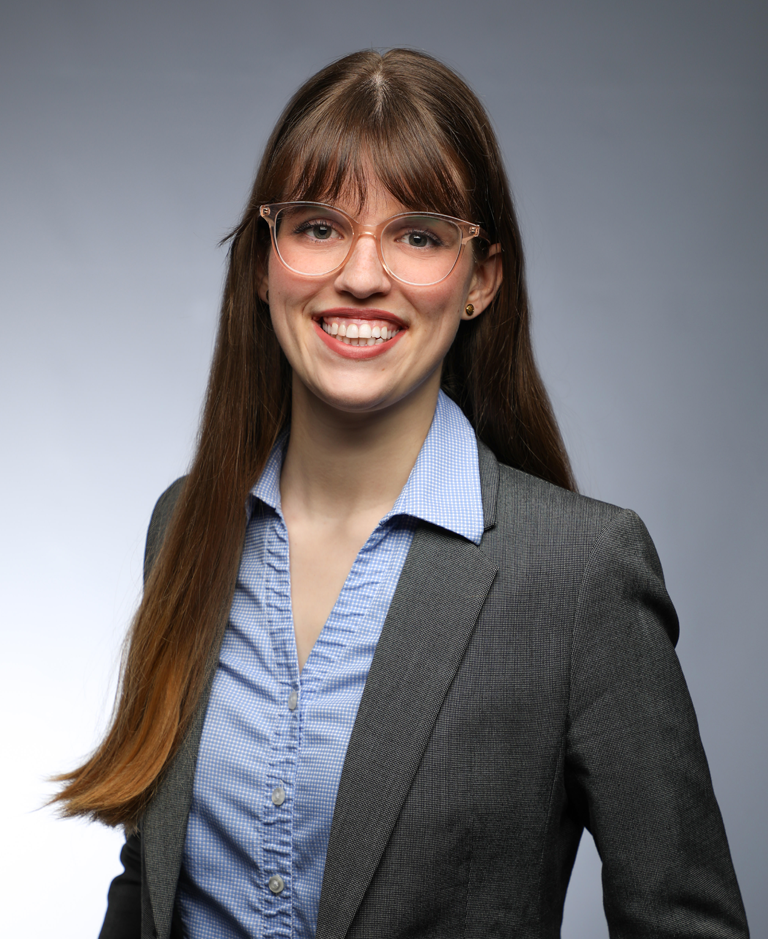 One North Wacker Drive
Suite 2000
Chicago, IL 60606
Lily Ludwig joined Ziegler in 2021. Her primary responsibilities include executing key industry research projects and assisting with research module creation/updates. She gathers data and assists on presentation materials for conferences and speaking engagements, as well as maintaining Ziegler's library of research materials. Additionally, Lily provides indirect research support to the banking team, and has assumed responsibility for coordinating Ziegler's CFO HotlineSM.
Prior to Ziegler, Lily worked for the Arizona Twin Project, where she assisted in the research of biological processes. She programmed ambulatory monitoring watches before cleaning and analyzing their data to investigate the relationship between sleep patterns and environmental factors. Lily also worked for the REACH Institute, managing their large database of participant information.
Lily graduated cum laude with a B.S. in Psychology from Arizona State University and its honors college in 2019.