---
Managing Director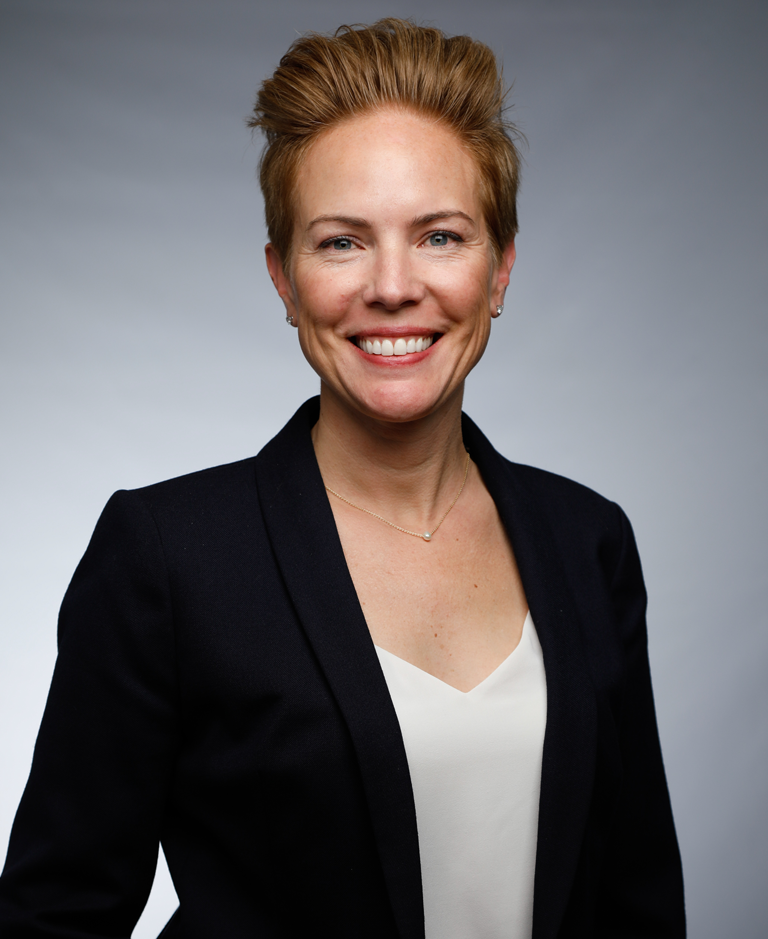 One North Wacker Drive
Suite 2000
Chicago, IL 60606
Lindsay Konkel joined Ziegler in 2020. Lindsay has an extensive background in FHA-insured loans for both multifamily and seniors housing. As COO, she is responsible for overseeing loan production, underwriting, servicing and asset management of Ziegler's FHA-insured loan business.
Prior to joining Ziegler, Lindsay was COO of PGIM Real Estate's FHA and Affordable Lending groups, where she focused on expanding loan originations efforts through talent initiatives, new products and strategic relationships. During her time with PGIM Real Estate, Lindsay served in multiple roles beginning as an underwriter as well as director of operations of the FHA Lending group where she implemented strategies to improve efficiency and quality in all aspects of the business.
Lindsay received a B.S.B.A. and M.B.A. from the University of Denver. She is also MAP and LEAN approved.